Police chases and a complicated rescue at sea, new stories in 'Equipo 112'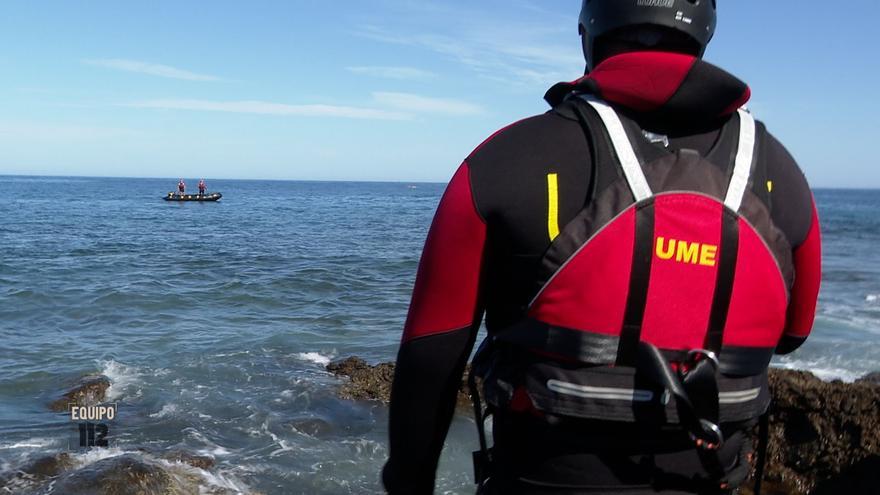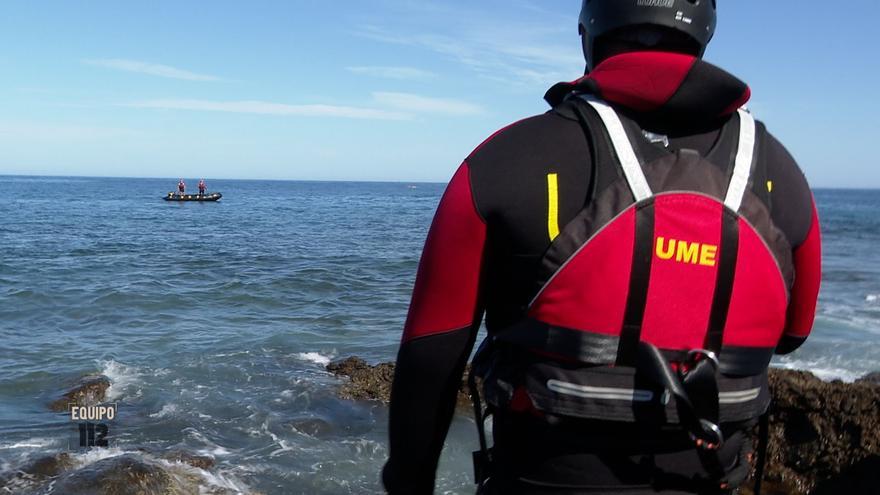 Canary TV will offer this Tuesday, starting at 11:15 pm, the third installment of the program "Equipo 112" with new stories starring the emergency and security teams of the Islands.
In this new chapter, reporters patrol alongside the National Police in Santa Cruz de Tenerife and they are witnesses of the pursuit of a vehicle that evades a control by fleeing. A chase that must also be initiated by the Telde Local Police, in Gran Canaria, with the help of several drones after the escape of a driver.
For its part, one of the ambulances of the Canary Islands Emergency Service He goes to assist a woman who remains unconscious on the public highway and with symptoms of suffering a cardiovascular accident, requiring immediate medical help.
The alert of a missing person on the coast activating the UME for its location and subsequent rescue is another of the stories included in this new installment. An action that is complicated, for which several boats are mobilized along with numerous troops who carry out a raid along the coast.
The program also accompanies firefighters in response to a warning from room 1-1-2 about a person who has fallen into a 10-meter-deep well and was seriously injured. For its extraction, the incorporation of local police and Civil Protection units was necessary.
This new broadcast is completed by the arrest of a claimed by the justice who remained in search and capture in Las Palmas de Gran Canaria, as well as the closure of several entertainment venues in a central area of ​​La Laguna by his local police.