Poli Díaz, released after a month in Salto del Negro prison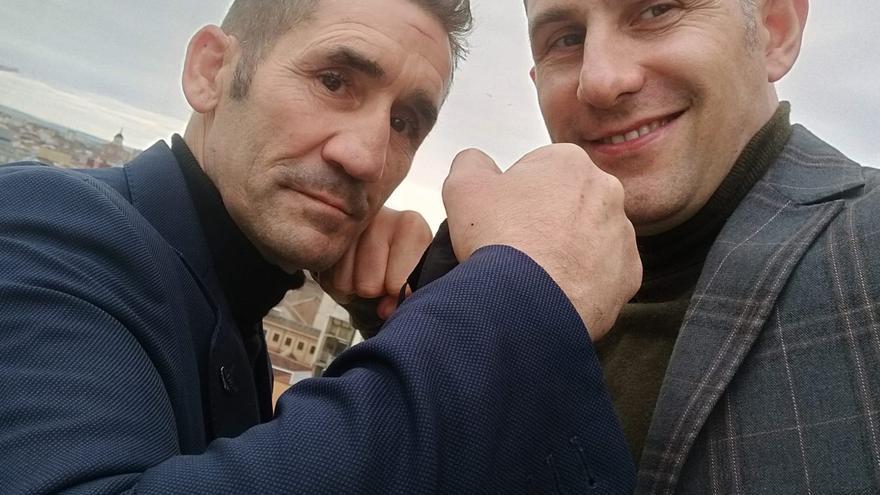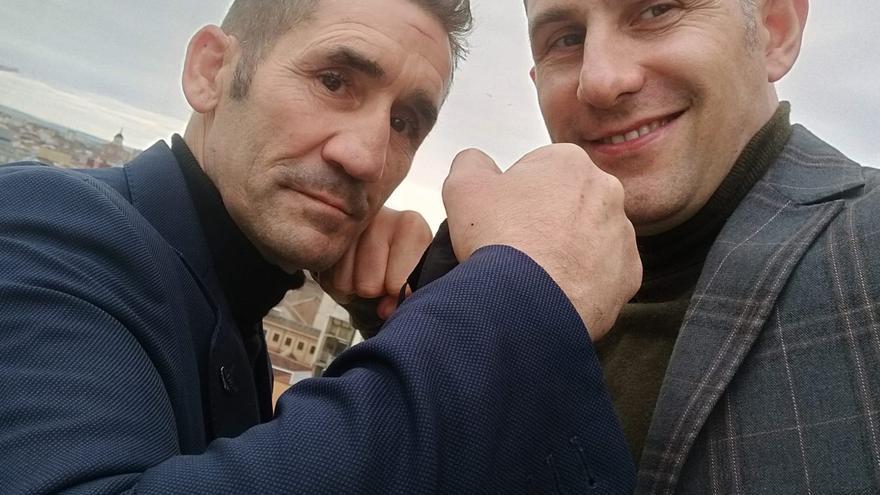 The Criminal Court number 30 of Madrid ordered this Wednesday the release of ex-boxer Policarpo Díaz (Madrid, 1967), who He had been admitted to the Salto del Negro Penitentiary Center in Las Palmas de Gran Canaria since last May 4. This was reported by Antonio Ricobaldi, CEO of the promoter Unlimited Global Challengers.
The judicial hearing was held by videoconference and, after it, the judge decreed the release of Poli Díaz, who still has two more open procedures with the justice.
"From the promoter we have worked with all possible means to get his freedom because Poli had a very high request for a three-year sentence and in the end, through fighting, he was released, "said Ricobaldi.
"It's not a thing I did on purpose"
Poli Diaz He was arrested in Las Palmas de Gran Canaria, the city where he resides, when he went to renew his DNI. He was brought to justice by the National Police and the investigating judge, from court number 7, ordered provisional imprisonment since he had a search and arrest warrant.
This order came from a trial that he had in Criminal Court number 30 in Madrid to which he had not been presented.
"At first it had a date before the coronavirus arrived, with the issue of the state of alarm they changed it, when there was the snow storm Filomena they changed it again and on the last date it passed. It's not a thing that I did on purpose. He is behaving perfectly, "declared his representative.
Before his entry into prison, Poli Díaz had returned to training in order to carry out in Madrid, at the end of this year, an exhibition match against an American boxer.