Poli Díaz goes to court today after being arrested for assaulting his wife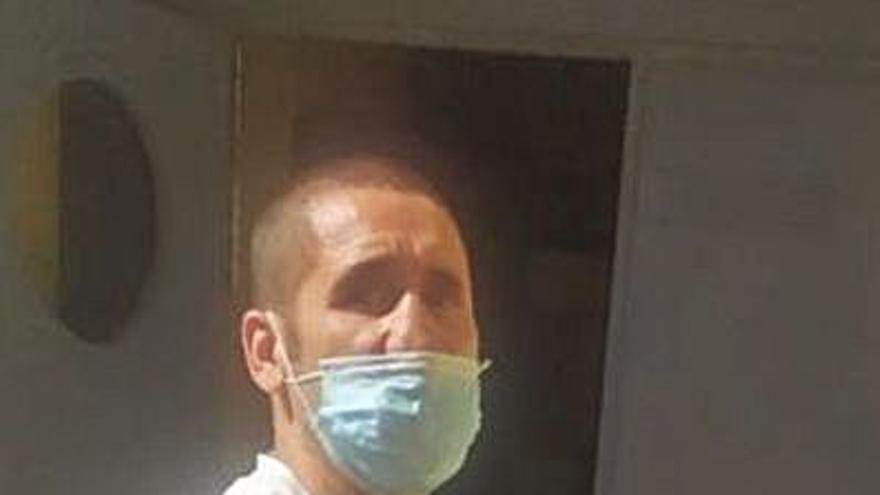 Poli Díaz goes to court today after being denounced for attacking his wife in the house where they both reside, located in the Zárate neighborhood of Las Palmas de Gran Canaria. The National Police have reported that they arrested the former boxer yesterday after some neighbors called 091 at around 10:00 am to alert that a fight was taking place at the home where he lives with his wife.
When the agents went to the scene, they were greeted by a neighbor who reported that she had seen a naked woman saying that her partner had attacked her and they realized that she was Diaz's sentimental partner. Once they found the victim, who had a broken lip and a reddened face, they transferred her to a hospital, confirming that it was the boxer who hit her. The police thus began the search to find Poli Díaz and when they found him at around 10:30 am, he surrendered without resisting.