Poland refuses to play Russia in Qatar World Cup qualifier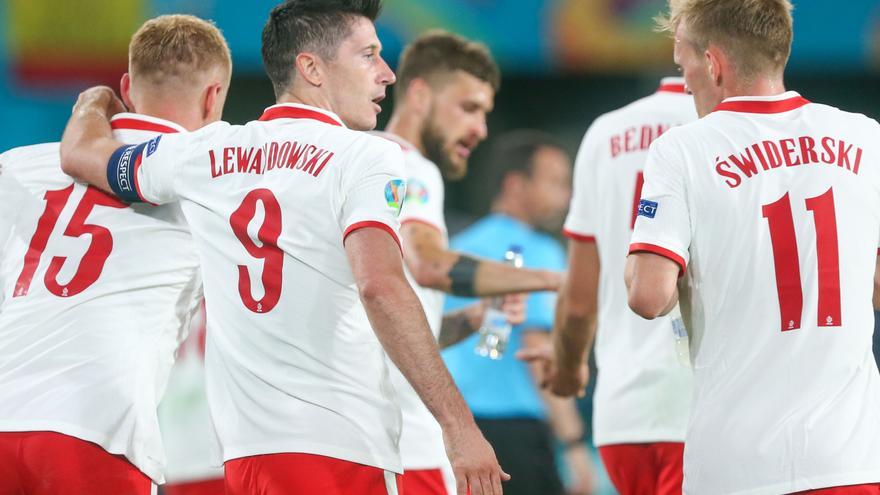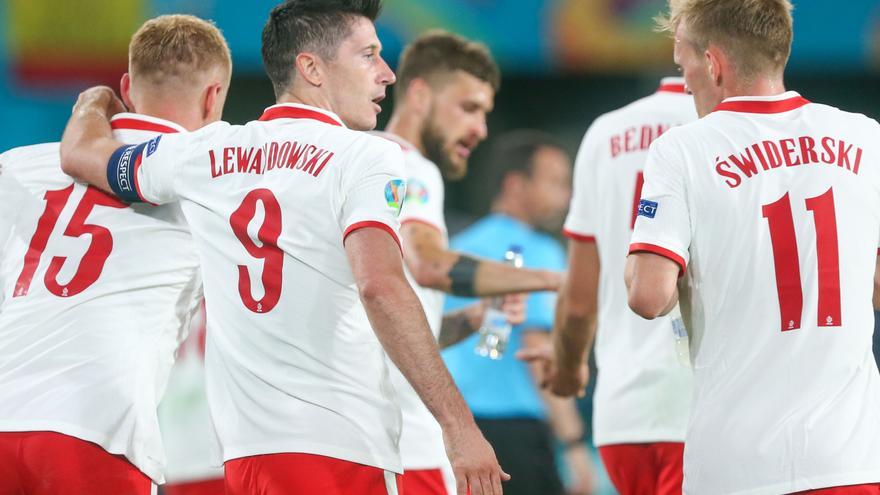 The president of the Polish Football Federation (PZPN), Cezary Kuleszaannounced this Saturday that Poland will not play with Russia the playoff tie for the Qatar World Cup 2022 due to the Russian invasion of Ukraine.
In a message on his Twitter account, Kulesza writes that "in connection with the escalation of Russia's aggression against Ukraine, the Polish team has no intention of playing with Russia."
"This is the only right decision. We are in talks with the Swedish and Czech federations to present a common position to FIFA," he adds.
Bayern Munich's Polish striker Robert Lewandowski he supported the president of the PZPN by stating that "it is the right decision".
"I cannot imagine playing a match with the Russian national team in a situation where armed aggression in Ukraine continues. Russian footballers and fans are not responsible, but we cannot pretend that nothing is happening," he added.