Poets & Millennials - The Province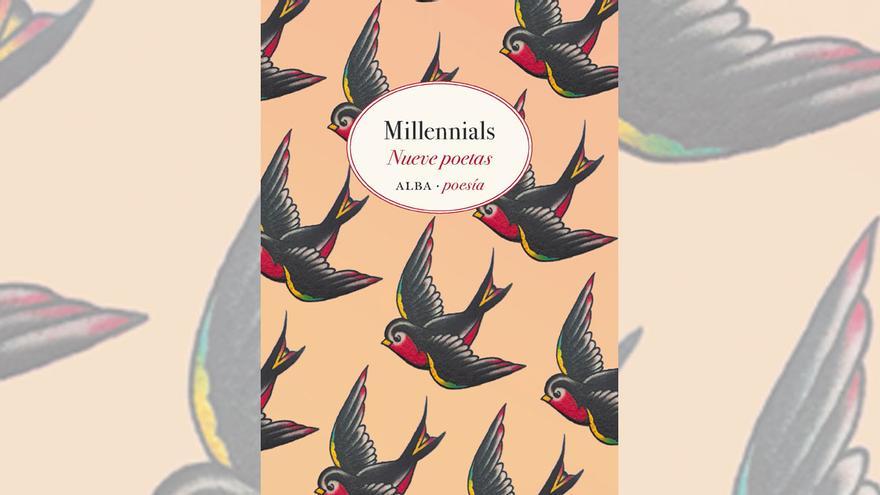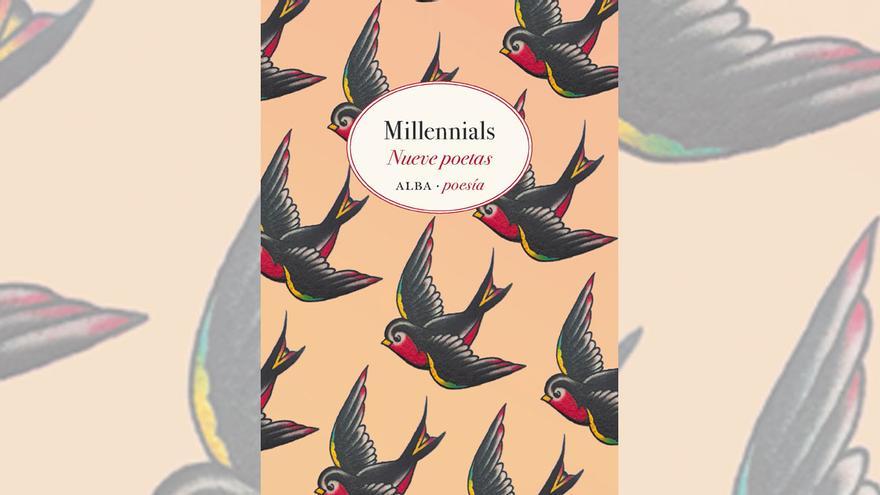 A little over a decade ago, a disruptive anthology was published, sponsored by the author Luna Miguel. "They were 20 years old and they were crazy" (La Bella Warsaw, 2011) presented 27 Spanish poets under 27 years of age. Many of them had never seen one of her poems in print. They were born and met under the protection of networks. The recently published bookMillennials. nine poets" can be considered a kind of continuation of that compilation.
As his anthologist, the writer Gonzalo Torné, explains, "the idea was to select poets born between 1985 and 1995, with a career spanning several books, backed by awards or critical endorsement. It was also important that they were poets with original and ambitious trajectories. The truth is that the book could have been expanded, since voices in this age group are still coming out and consolidating. But we considered that a short selection of poets was better, allowing a wide sample of their poetry », he says.
The chosen ones
"Millennials" includes a compendium of poems by nine authors. "Each one offers very varied themes, tones and references that try to replicate a world as complex as ours," warns Gonzalo.
Thus, Unai Velasco (Barcelona, ​​1986), founder of the Ultramarinos poetry publishing house, speaks of gender violence in "Sonríe, Harpo". Berta García Faet (Valencia, 1988) writes in "LVII": «Every depression is topographical. Beating meteorites. Luna Miguel (Alcalá de Henares, 1990) delves into motherhood in "Your life has changed a lot, hasn't it?" and Alba Flores Robla (Madrid, 1992), explores love in "J'ai peur de l'amour". Musician Xaime Martínez (Oviedo, 1993) ends his poem "After the Fall" like this: «Perhaps if we managed to live like children who play on a fallen tree!» Óscar García Sierra (León, 1994) has chosen titles such as "Greenpeace" or "Zara". The other equally important authors are: Ángela Segovia (Ávila, 1987), David Leo García (Málaga, 1988) and Vicente Monroy (Toledo, 1989).
According to Torné, they all agree on «the ambition to say things for themselves, to write about the present without giving up classic themes such as love, illness, the body and death. They are widely read and have many resources." He considers that the digital world offers accessibility to readings, relationships and the presentation of his work. "There is no turning back, all poetic generations are going to be formed on the Internet. These nine millennials are the pioneers of what is to come, or the primitives of the future."