Podemos now rejects the rent freeze and pressures the PSOE to lower prices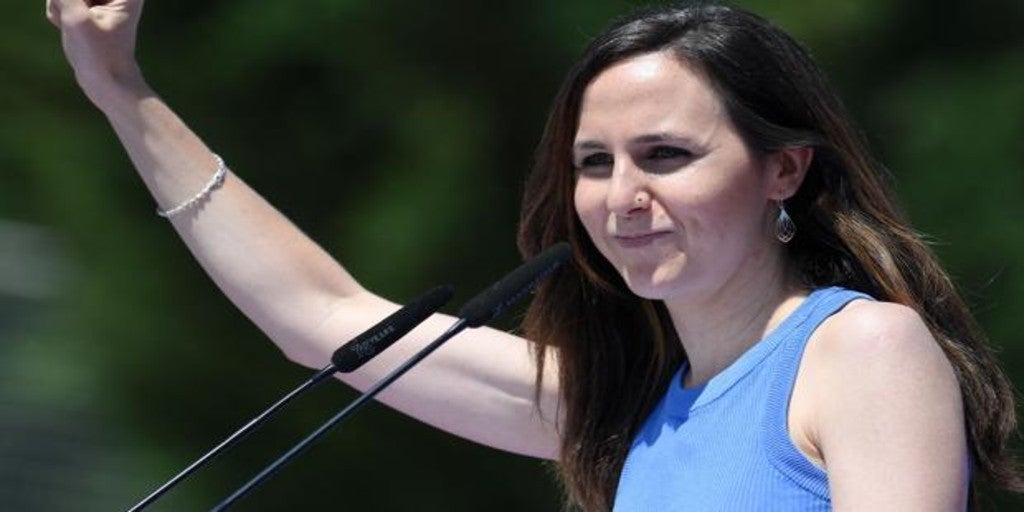 Updated:
Keep

United we can backtracks and now rejects the freezing of rental contracts in stressed areas proposed by the PSOE for the housing law that both Government partners are currently negotiating. An approach to which the purple formation had given its approval last week, in which it seemed a step forward to agree on a text that the coalition agreed to take in March to the Congress of the deputies.
So things, the Minister of Social Rights and Agenda 2030, Ione Belarra, has assured this Thursday that the offer of the socialist party is insufficient and that the objective is to establish mechanisms that lead to a reduction in rental prices. Something that both formations signed in the agreement of the General State Budget this year.
"Prices do not only have to be frozen, they have to go down as the agreement states and it is in the line in which we are working", he assured today Belarra in statements to TVE. At the same time, he pointed out that the reference for the state housing law that his party wants is the Catalan law that limits rents.
Specifically, the United We Can proposal to regulate rent is to establish the price reference index prepared by the Ministry of Transport, Mobility and Urban Agenda. So that the new rental contracts in each area record the price set by said index. Although they do advocate a price freeze when the contracts prior to the entry into force of the law mark a price lower than the index of the Ministry that directs Jose Luis Ábalos.
Recoil
For its part, the PSOE also does not give its arm to twist and regretted the decision of its government partners. Thus, the Government Spokesperson and Minister of Finance, María Jesús Montero, said today that the negotiations of the housing law "advance two steps and go back one, which prevents us from progressing at the marked pace."
The measure that PSOE and Podemos They had agreed last week to freeze contracts for three years in those areas declared as stressed. Under this assumption, the owner could not raise the rental price to his tenants during the period in which the area is under that denomination, while the new contracts could not exceed the monthly amounts collected in the previous ones.
In addition, as this newspaper advanced, the norm goes further and also raises mandatory extensions of rents. Therefore, the freezing of the contracts would not only be linked to the price, but also to the duration. In other words, during the three years that the area is declared stressed, the tenant will have the right to stay in the home. This, despite the fact that during this period the tenant exceeds the five-year right to rent the home stipulated in the Urban lease law.