PlutoTV arrives, a free platform without registration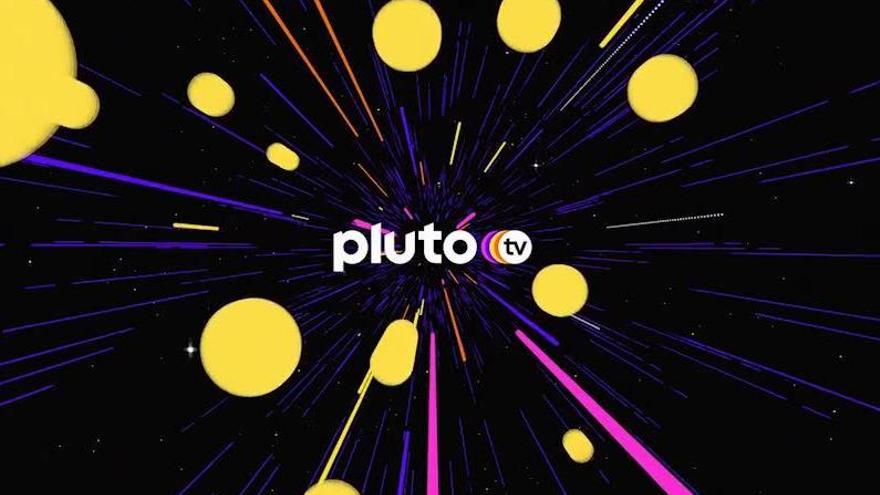 ViacomCBS Networks International announced this Thursday that Pluto TV, your free service without registration streaming and offering 40 exclusive channels and film and television content, will be available in Spain in October through its alliance with Movistar +, which will market its advertising.
It is the first AVOD (advertising-based video on demand) totally free and without registration in the Spanish market that, upon its launch, will have 40 exclusive channels themed with movies, series, children's programming, reality shows, sports, gaming and thousands hours of content.
Monthly New channels will be added to the offer, reaching 50 by the end of 2020 and a total of 100 by the end of 2021. The new service includes, as ViacomCBS has advanced in its official statement, "an extensive catalog of video on demand content, all of them also free."
Pluto TV, which will be available in Spain at the end of October via www.pluto.tv, Apple TV, Android TV or Amazon Fire TV, and mobile devices -both Android and iOS-, it has an innovative advertising technology and it will be Movistar +, the audiovisual entertainment offer of the leading Telefónica group in Spain, who markets the advertising of this platform that brings back linear, immediate, relevant and free television.
"This innovative service perfectly complements our linear and non-linear offering in Spain", commented Raffaele Annecchino, President ViacomCBS EMEA and Asia, Digital and Mobile Strategy VCNl. "Pluto TV has shown a great success in the USA and this launch in Spain marks an important step in our expansion in Europe. I am convinced that Pluto TV will revolutionize the Spanish television and streaming market".
At its launch, more than 20 partners such as All3Media, Endemol Shine, Fremantle or Lionsgate, among others, will offer their content on Pluto TV Spain, reaching a larger audience, with content adapted to each user.