Plus Ultra claims to be a 'victim' of an ideological campaign and denies the monopoly of flights to Venezuela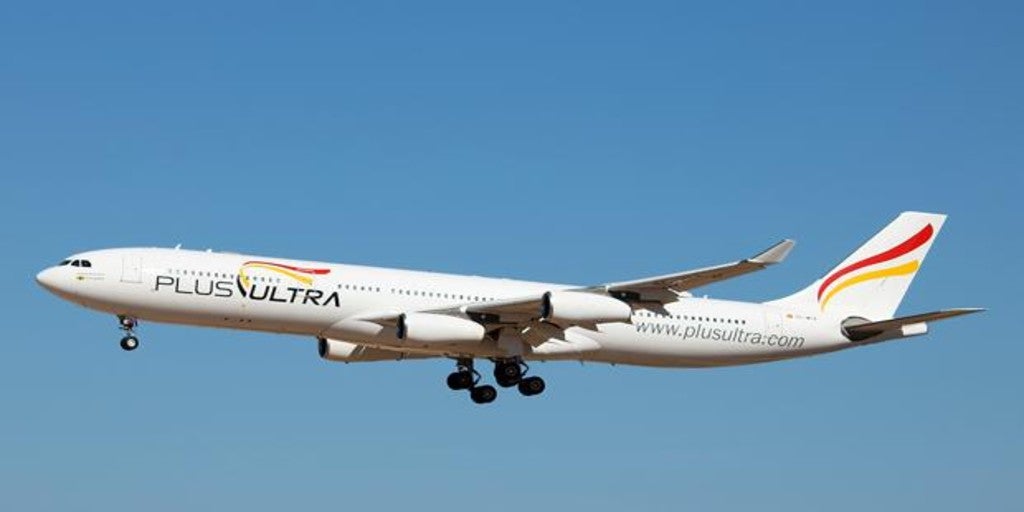 Updated:
Keep

The airline rescued with 53 million by the Government and linked to businessmen close to Chavismo, Plus Ultra, denies having had a monopoly on flights to Venezuela during the pandemic and that these accusations are the result of "a campaign of a clear ideological and partisan nature."
This is how the company has expressed itself in a statement in which it defends that since March 2020, Iberia has made at least three flights to Caracas, While Air Europe five. Mainly in summer and Christmas.
Regarding this year, in January Iberia and Plus Ultra flew to Caracas with one flight each and in February Air Europa was the only company that operated flights exclusively to Venezuela and neither Iberia neither Plus Ultra they did it. For its part, in March, although Plus Ultra was the only one that operated a flight, in April Iberia He has scheduled a trip to Caracas on the 24th.
In the same line, Plus Ultra highlights that Iberia It also has flights to Caracas scheduled for May 1 and 8. For its part, Air Europa also has a flight to the Venezuelan capital on May 13.
In this sense, Plus Ultra defends its rescue since if it disappears "a monopoly could occur on the route to Caracas that could last for years and thousands of flights", since "when the integration of Air Europa in Iberia is completed, the only alternative to the dominant operator that citizens will have to get flights at competitive prices from Spain to Caracas it will be us »they detail.