Plus Ultra claims to be a Spanish and 'strategic' company for the airline sector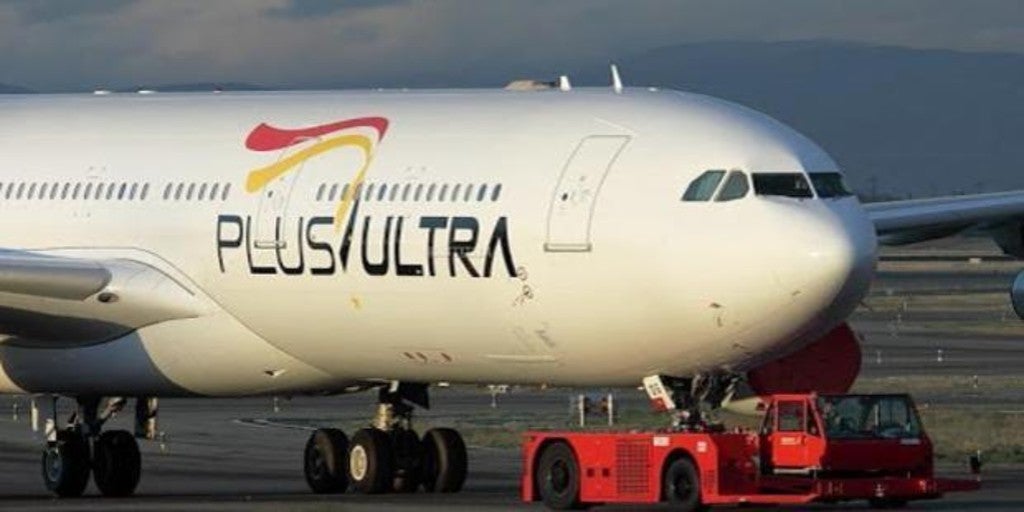 Madrid
Updated:
Keep

Plus Ultra goes on the counterattack. After weeks of silence, the airline rescued by the State with a loan of 53 million has issued a harsh statement in which it denies a good number of information published in recent days and claims to be a "strategic" company for Spain.
The company defends that its tax headquarters are in Spain and that it is taxed in our country. In addition, it ensures that it employs 2,800 people in Spain through 354 direct jobs and more than 2,500 indirect ones. "Many families depend in Spain on the activity of the airline," he concludes.
Regarding its controversial rescue, Plus Ultra assures that if it had not occurred, a monopoly of Iberia-Air Europa would have been created on a good number of routes. "This would seriously harm thousands of users who would not have their demand covered at an affordable price and with an adequate number of frequencies."
It also ensures that it has met the requirements. "At the time of requesting aid from SEPI for the losses that had been generated as a result of the crisis caused by the Covid-19 pandemic, the airline more than met the solvency criteria defined by SEPI itself and the other financial actors involved in the granting process. Some calculations that were made using the last quarter of 2019 as a reference period, during which an equity ratio close to 70% was calculated, taking into account both external financing and the capital of associates (the requirements of the SEPI require a minimum of 50%) ».