Pleo places its new hub for Southern Europe in Marid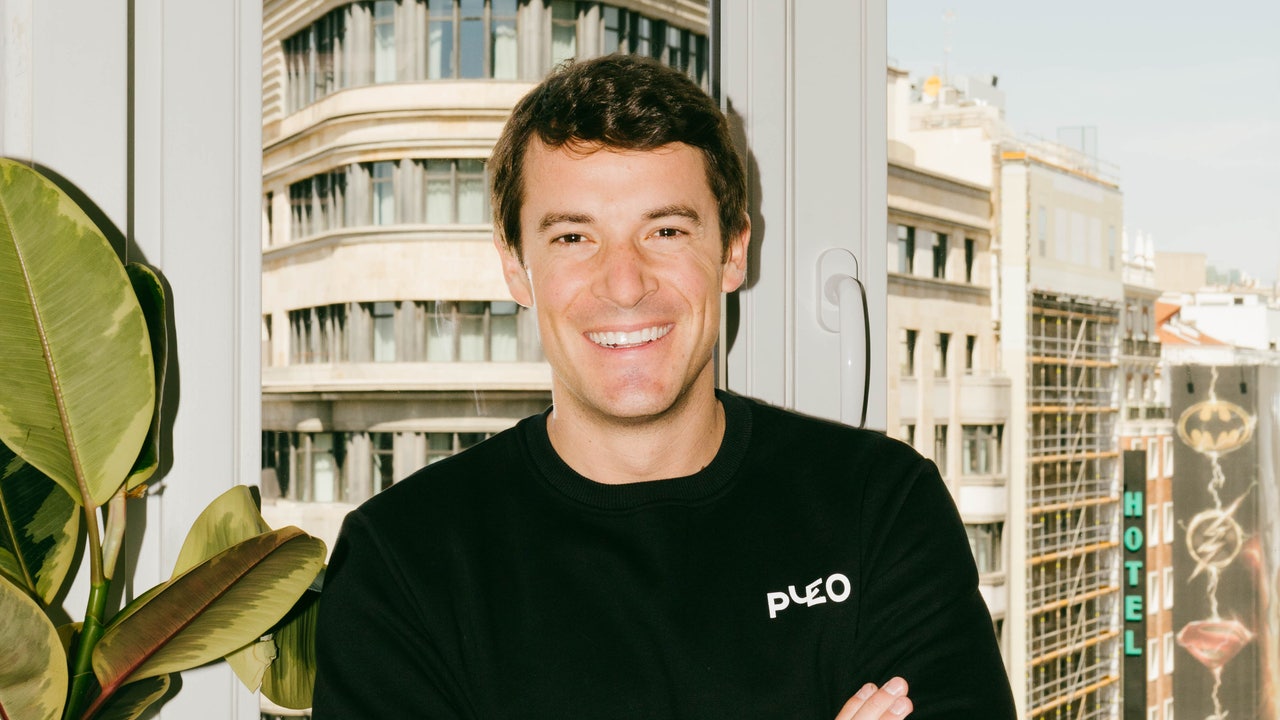 Pleo has decided that Madrid will be the headquarters of its hub for Southern Europe. Located on Madrid's Gran Vía, business operations in Spain, France, Italy and Portugal will be coordinated from this office.
This decision highlights the company's commitment to the Spanish market. According to the data provided, the number of customers has increased by 105% in the first quarter of 2023 compared to the same period of the previous year.
This information together with, according to Pleo, the "dynamic business activity, the good financial services, the excellent geostrategic position, the talent and cutting-edge infrastructures of Madrid", are the factors that have made Madrid the chosen one to coordinate the work in southern Europe.
This announcement coincides with the launch of Pleo Facturas in Spain, a new tool with which the company wants to help companies save time and improve their productivity.
Pleo Invoices allows companies to simplify the entire invoice management process, providing a single platform to process, approve, pay and post each invoice. As part of the Pleo package, the tool aims to offer a single, consolidated view of all company expenses, with billing and expense management solutions on the same platform, making it easy to reconcile and track expenses.
Pleo Invoices is designed to help finance teams control their numbers, save time, reduce errors and streamline the way they manage their invoices, offering companies a more panoramic view of their treasury.
According to a study carried out by the company, the financial teams of companies spend an average of 10.5 hours a month (125 hours a year) processing invoices, in addition, 38% of the managers of Spanish companies state that they are overloaded with software and too many financial tools. Pleo Invoices enables finance teams to transform the way payments are scheduled and automated, meaning potential late payment fees are avoided and archaic processes are simplified.
According to the company, in the UK and Germany alone, more than 100 million euros have already been processed through Pleo Invoices, which was launched at the end of last year. In addition, in France and the Netherlands, newly established markets, the number of customers of the complete platform has increased exponentially in the first quarter of this year compared to the first quarter of 2022 (+1000%).