Playlist Fernando Trueba: Quarantine with 'crooner' Freddy Cole, by Fernando Trueba | Babelia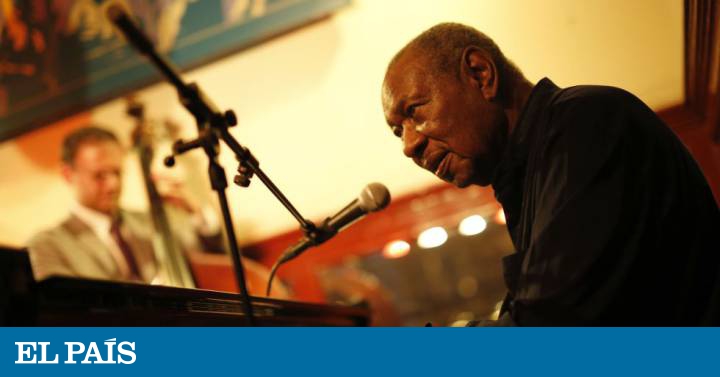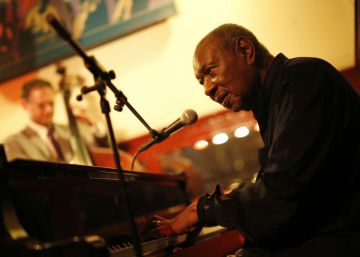 I was home one night at so many hours listening to music with Enrique Morente –Ah, what a happy time… – and he says to me: "Put more things on that … what did you say his name is?" "Freddy cole" Enrique, with the quick humor he had, baptized him "Federicol", and said to me: "He is like a brother."
Freddy Cole, although he has been under the overwhelming fame of his brother all his life Nat king cole, is a crooner first, it can be measured against the greatest singers. But there is something in which it is unique: it is the storyteller (storyteller) par excellence. Freddy Cole is not limited to singing, and doing it well, and playing an excellent piano. Every word you say weighs, counts, means. He knows how to say, he knows how to count.
He is older, around 90, but still at the foot of the canyon. We open today's selection with 'I'm not my brother, it's me', just to be clear. And they continue collaborations with the tenor sax Houston Person, one of his habitual accomplices, Monty Alexander, Grover Washington Jr. and up Josele boy.
Enjoy one of the most deeply human voices that can be heard.