Play and learn with Boing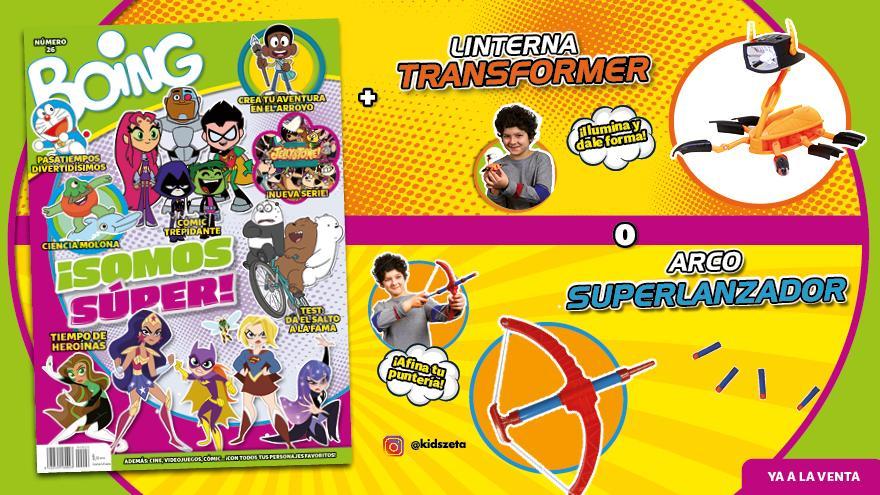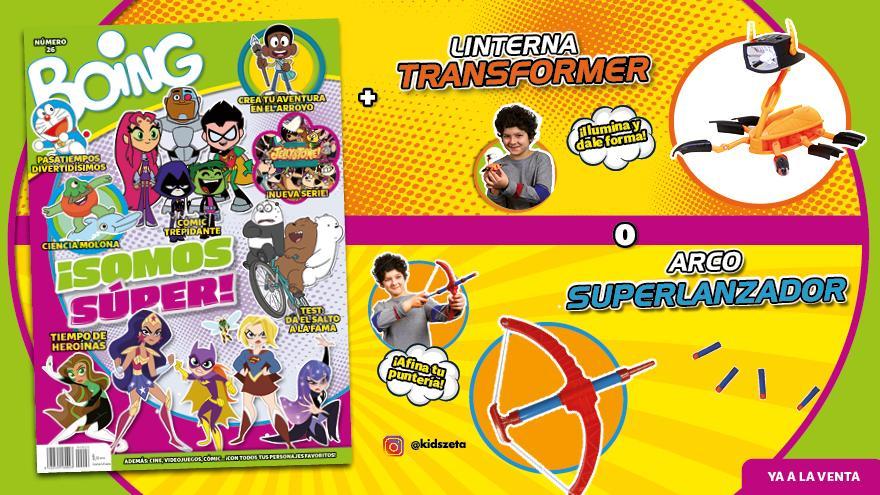 The boing magazine this month is full of surprises that will delight young readers. They will laugh at the jokes of Gumball's school and his friends; They will have a great time with the Tom & Jerry test and they will discover which of the two protagonists they are more like; and they will know all the details of the new premiere of the channel, the series Jellystone!
Plus, DC Super Hero Girls superheroines speak up with most mysterious superhero riddles and readers must complete the exciting adventure of Craig's World.
Boing magazine also includes an exciting report on biomimetics, another on flesh and blood superheroines, two fantastic posters, hobbies with Doraemon, the funniest comic of the Teen Titans Go! and a lot of more things. A number with the best ingredients to learn and enjoy!