Platforms such as Netflix and HBO, obliged to finance European audiovisual work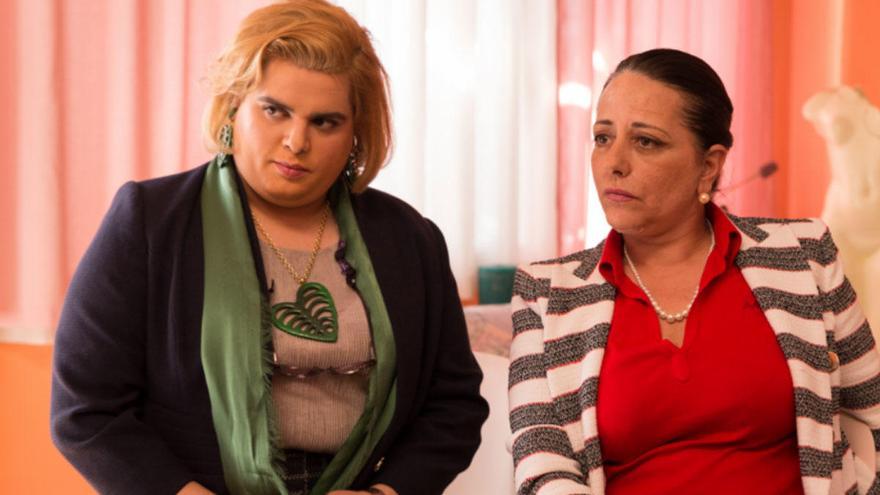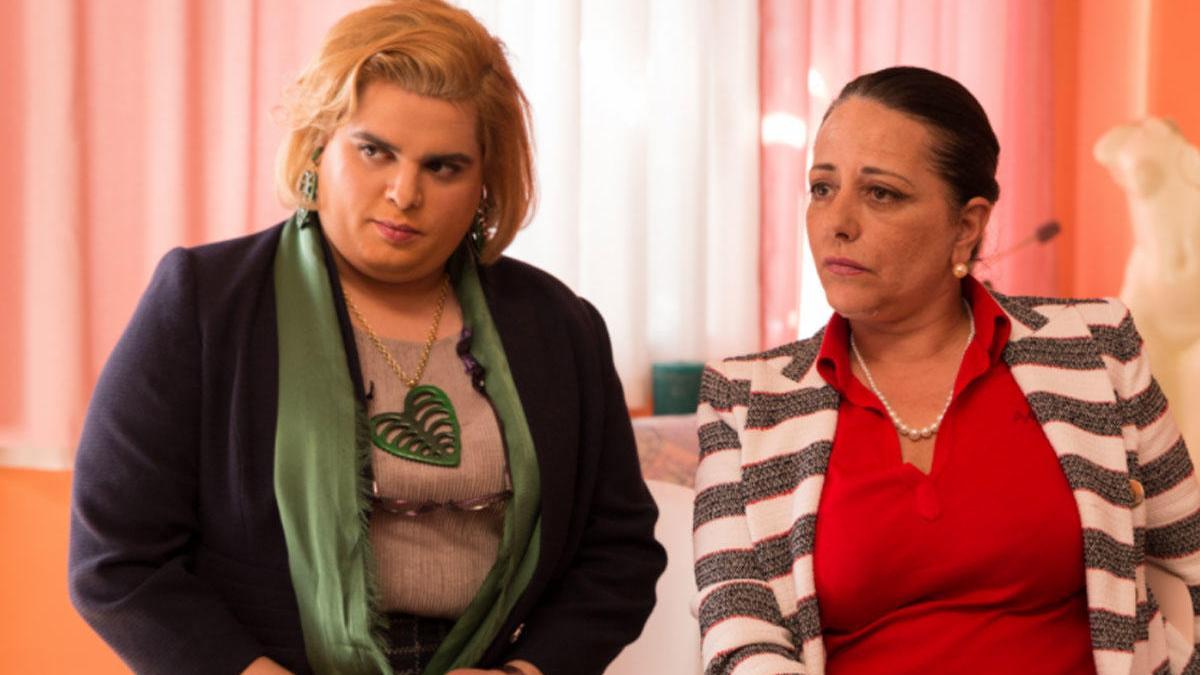 OTT platforms, which are the ones that offer streaming video content through the internet, like Netflix or HBO, will also have to contribute 5% of their income in Spain to the financing of European audiovisual work, as do traditional televisions, according to the preliminary draft of the new audiovisual law.
The document, which the Government has just submitted to the public hearing process and which also provides for a more flexible advertising time that all audiovisual media broadcast, it equates the obligations of OTT platforms with those of traditional and pay TV to finance European productions.
The obligation will affect all service providers in Spain, even those based in another European country but directing their services to Spain.
A distinction is made between benefits of companies with revenues of more than 50 million euros and those who bill below this amount.
In the first case they must allocate 5% of its income to European audiovisual work or contribution to the Film Protection Fund. Of that amount, a minimum of 70% will be to finance audiovisual works by independent producers, and a minimum of 40% to films also by independent producers of any genre and in any of the official languages.
For companies that enter less than 50 millionThey will also allocate that same 5% percentage to the same purpose and also to the purchase of rights to finished work, with a minimum dedicated to financing works by independent producers.
However, the blueprint exempts from these obligations companies with a turnover of less than 10 million euros.
Issuance fee obligation
Greater flexibility will be given to advertising time distribution television commercial, which until now was set at 12 minutes per broadcast hour; it will go to a maximum limit of 144 minutes between 6 in the morning and 6:00 p.m. and another maximum of 72 minutes between that time and midnight.
In addition, the current prohibitions of alcohol and tobacco are extended to all audiovisual service providers, according to a statement from the Ministry of Economic Affairs and Digital Transformation.
Another of the main novelties of the draft, which transposes a European directive of 2018, refers to advertising and game content, esotericism and para-science, which can only be broadcast from 1 to 5 in the morning, a ban that affects both conventional television and OTT platforms.
Advertising may only be inserted in the broadcasts of sporting events during interruptions or breaks in the activity.
The protection of minors is one of the main objectives of this new regulation, since they are shielded against content that may be harmful to them, including video sharing services such as YouTube, with measures such as verification of the consumer's age and also with mechanisms to preserve your image or the dissemination of your identity.
It also includes provisions to improve accessibility for people with visual or hearing impairments, so that 75% of the programs or contents will have to be subtitled; Five hours a week will have to be accompanied by sign interpretation language and as many with audio-described content.
If this law goes ahead under the terms now proposed by the Government, all audiovisual operators will have to be registered in a public autonomous state registry.
On the other hand, the norm commitment to "co-responsibility" operators by promoting "co-regulation" mechanisms for the description, rating and recommendation by age of content.
In sum, according to the Government, the purpose is "to update the legislation to the reality of the market", where new agents have emerged and audiovisual services have been developed driven by digital technologies, since current regulations establish obligations almost exclusively for open DTT.