Planeta will release Miquel Montoro's book on April 7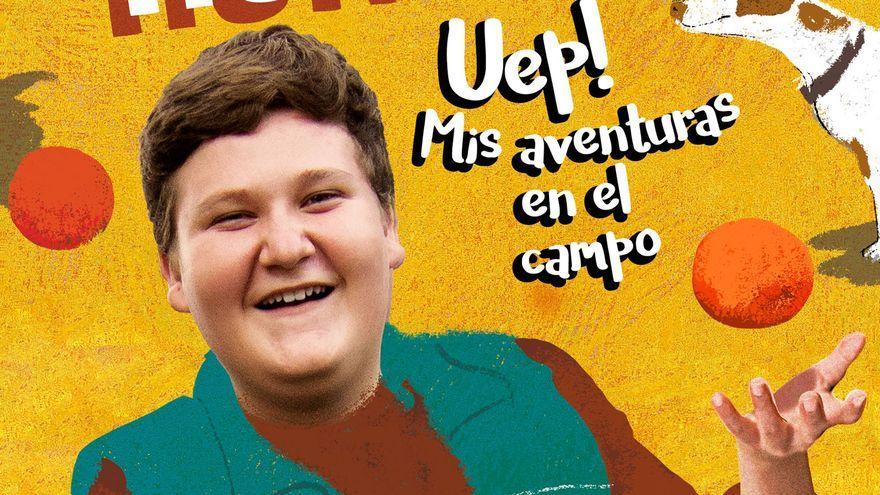 The Planeta publishing house has made public the date on which the autobiographical account of Miquel Montoro. 'Uep My adventures in the field' is a reflection of who Montoro is, of his essence, his beliefs and his values ​​of the field, "those that he always tries to show in his publications on social networks. It became popular thanks to videos like Ses taronges or Hòstia, pilotes! agriculture and the customs of our ancestors.
In this book, Montoro recounts how his YouTube adventure began and how he has come to be who he is today. He also offers recipes, tells his experience with bullying and reflects on topics such as climate change or the future of agriculture.
The publisher has advanced two passages of the book: "Some say that I am a farmer, others that I am youtuber. I have also heard that they say that I am famous, and it is true that sometimes people ask me for photos on the street, but in reality I see myself differently from how others see me. Far from feeling recognized, I live my life in the simplest way that I can: I consider myself a fourteen-year-old adolescent who loves the countryside and is devoted to Mallorcan traditions".
About bullying: "They laughed at me and abused my condition. I have always been a different boy, I do not fit into the canons and that is always a handicap. I received insults and degradations: they laughed at my physical appearance, they offended me by telling me that I was too fat or they made fun of my family. In spite of everything, I tried not to sink and seek help, but I did not always find it where it needed to be. "