Planet closes Circle of Readers | Culture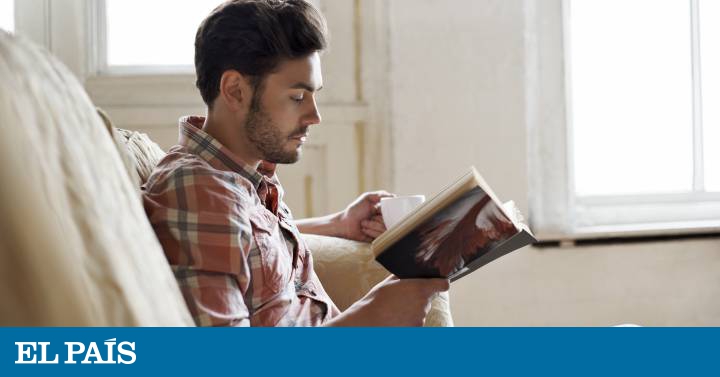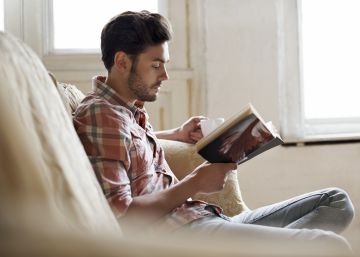 Almost six decades later, Grupo Planeta concludes the history of the Circle of Readers. Five years after taking control, the publishing multinational notified its vendors Wednesday of the seal closure and its commercial network. According to Planet sources, they have sent a burofax announcing the early termination of their agency contract. This network had greatly diminished in recent years. "We have been losing the sales channel by the new habits of digital consumption", Recognize those responsible for the company so far.
Due to the loss of sales by catalog, the partners were not required to purchase a monthly product and the network of commercial agents was composed "mostly by retirees", who went to homes with "shopping carts" to Deliver the orders. "The door to door model no longer works and we will link it to the digital purchase ", they finish from Círculo de Lectores, which ensure that their customers bought through Amazon or online outlets before waiting for the traditional monthly distribution.
In the burofax sent to the street agents, this argument of change of customs can be read, which indicates all the studies and reports of the publishing sector: "As you have known for many years, Circle of Readers has been greatly affected by the change of consumption habits of citizens derived from the strong implementation of new technologies. Although we have tried to redirect this delicate situation with different measures, unfortunately we are in the sad obligation of having to deactivate the commercial network, "explains the statement. The completion of the commercial agent activity takes effect on November 6.
As a result of the loss of book sales, the company diversified to household and wellness products. He edited two bimonthly magazines. In addition to the literary offer, with "a wide range of books, in high quality editions", in addition to music, cinema, multimedia and accessories, home and wellness brought home natural cosmetics, food supplements and leisure items for the home, on the initiative of Planet.
Círculo de Lectores was founded in 1962 and was the largest network of readers that supplied Spanish homes every month. At the beginning of the 21st century the idea went into decline and began to lose partners, which by then added more than one million, according to data from the company itself. Planeta acquired half of the company nine years ago from Bertelsmann and in 2014 it remained in absolute control by buying the remaining half from the German group. In recent years it has entered the digital world with projects that aspire to take advantage of new technologies, such as the creation of Nubico, an e-book marketing platform. The Circle of Readers is already history.