Planas will ask Brussels for extraordinary funds for the wine sector, very affected by the Covid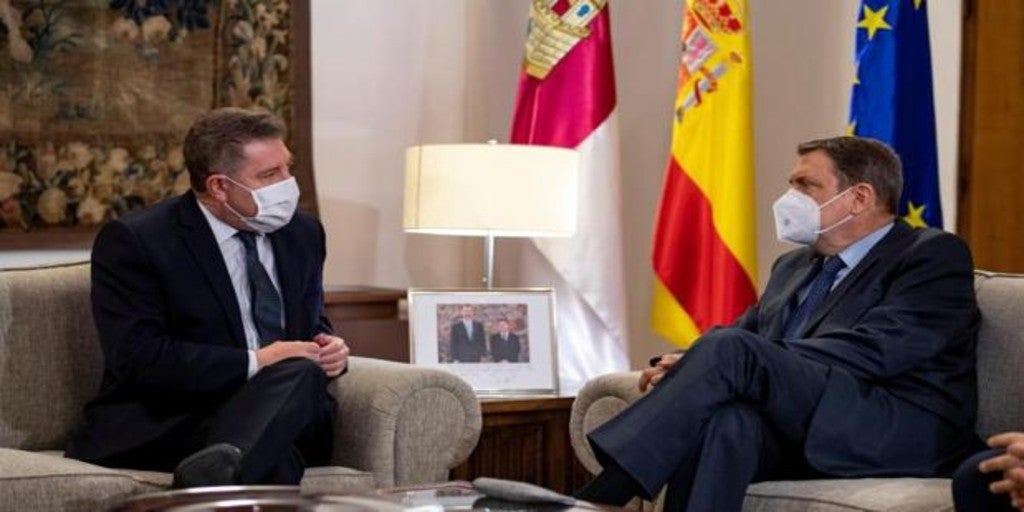 Madrid
Updated:
Keep

Castilla-La Mancha is a land of wines, since apart from housing such well-known denominations of origin as Valdepeñas or Jumilla, it concentrates what is considered the largest vineyard in the world with some 465,000 hectares of vineyards. In this context, and during an official visit to this autonomous community, the Minister of Agriculture, Fisheries and Food Luis Planas reported this Thursday at a press conference that he will ask the European Comission extraordinary funds for the wine sector. One of the most impacted by the Covid crisis due to the closures of the Horeca channel to combat the pandemic. What the minister will raise in the next meeting with their European counterparts next March 22 and 23.
Planas has considered that the current situation justifies adding more resources aside from the Support Program for the Wine Sector (PASVE), intended for promotion, restructuring, innovation and modernization, among other purposes.
In an intervention with the president of Castilla – La Mancha Emilio García Page, he recognized that 2020 has been a difficult year for wine producers due to the consequences derived from the health crisis. In this sense, the socialist politician has announced that the region will give the green light to a 70 million plan for the improvement of farms.
For its part, Planas has highlighted the fact that the wine sector has benefited from a aid package of 91 million euros for the activation of instruments to regulate the market such as distillation, storage and green harvesting. Similarly, the Minister of Agriculture has added that in this line the Ministry has adopted decisions to iIncrease wine benefits and limit yields in the production of grapes for the production of wine. The latter had not occurred previously.
The minister also believes that the sector itself «Must assume the leadership of its own destiny» and partnering with public administrations to avoid price volatility between campaigns. In this sense, Planas has confirmed the upcoming celebration of a meeting between agriculture, the autonomous communities and agricultural organizations, together with the Interprofesional del Vino to work on a common response "and take steps for the immediate future."
PAC
On the other hand, on the reform of the PAC (Common Agricultural Policy) Planas has asked for "unity, intelligence, decision and generosity to reach a State pact" in this area with a view to drawing up the Strategic Plan that must be presented to Brussels at the end of this year.
In this sense, it has once again valued that Spain will count for the new CAP (2021-2027) with a total budget of 47,724 million euros, maintaining more or less the same funds as in the previous CAP.