Planas opens to extend the decree that makes work in the field more flexible until September 30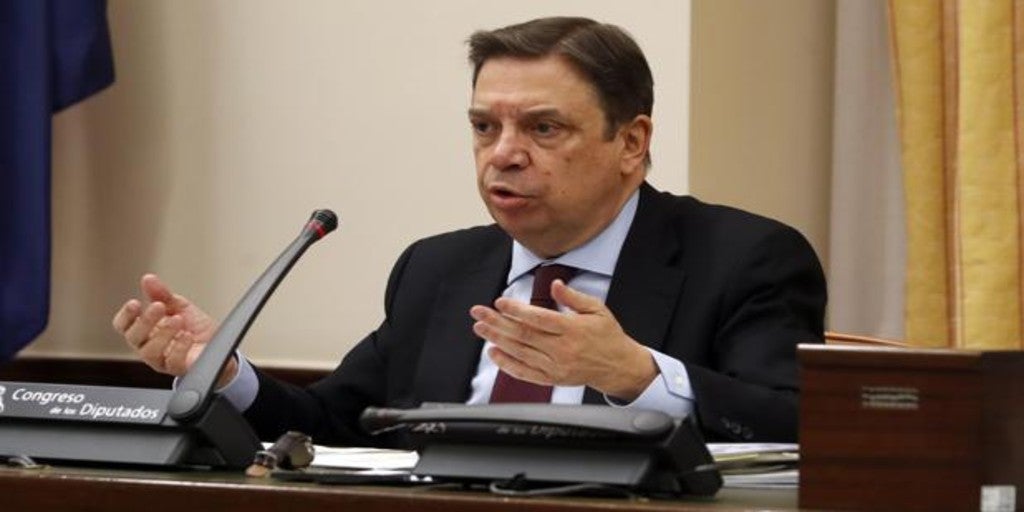 Madrid
Updated:
save

The Minister of Agriculture, Fisheries and Food, Luis Planas, has opened the door to extend the validity of the decree that makes work in the field more flexible – approved by the Council of Ministers on April 7- June 30 to September 30. Planas has not ruled out adopting this measure "for the greater tranquility of the sector" and, thus, "reinforcing" the usual contracting mechanisms in the face of the evident temporary demand.
In this sense, the minister, who has appeared before the Agriculture Commission of the Congress of Deputies to take stock of his management in the face of the Covid-19 crisis, added that "as of April 30, in none of the campaigns in progress, has there been activity or since it was not covered »Although he has not ruled out that "in the next few weeks" this circumstance could occur, he is therefore studying a possible extension of the measures to attract labor to the field.
The minister has also referred to the different problems that affect the Spanish countryside and sea, such as the crisis of sheep and goats by the closure of the Horeca Canal and the situation of the Spanish fleet, announcing progress in the relief of long-distance crews, with the establishment of special flights to relieve about 200 crew members in the Seychelles or the participation of the Civil Guard in the transport of crew in Mauritania .
Regarding goats and sheep, whose decree of aid for an amount of 10 million euros to be supplemented by the autonomous communities was approved on Tuesday, the minister stressed that they are a complement to the CAP and that farmers will receive up to 12 euros for sheep and goat heads, up to a maximum of 100 animals. In this sense, he defended the effectiveness of this support and storage measures approved by the European Commission, driven by countries like Spain, for the aforementioned sector, butter or wine; as well as the "relaxation" of some competition rules and support programs.
Higher consumption among Spaniards
Planas has also praised the «Central role» of the agri-food sector in the Covid-19 crisis and its "exemplary response". Specifically, he highlighted that between March 9 and April 26 the food chain has provided the Spanish with 4.5 million tons of food and beverages, one million more compared to the same period of 2019. In addition, it has highlighted the sharp rise in the value of this consumption – 11.1 billion euros – which has increased by 2.5 billion over the past year, taking into account that also Easter occurred on the same dates.
"This shows that Spanish citizens have consumed between 20 and 25% more in volume, for between 25 and 30% more in value ", highlighted the Minister of Agriculture, who insisted on the need for Spanish products" as the best way to reward our Spanish farmers, ranchers and fishermen ".
.