Plácido Domingo assures that he "never" abused anyone: "I was wrong to keep silent"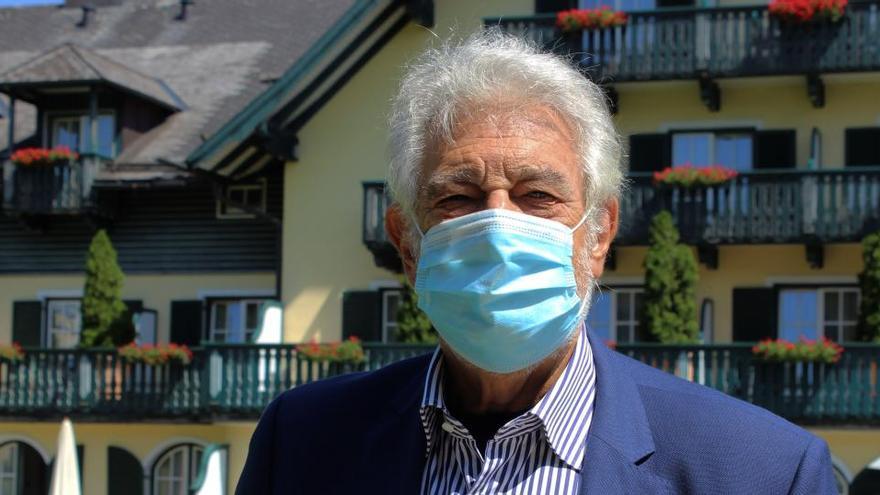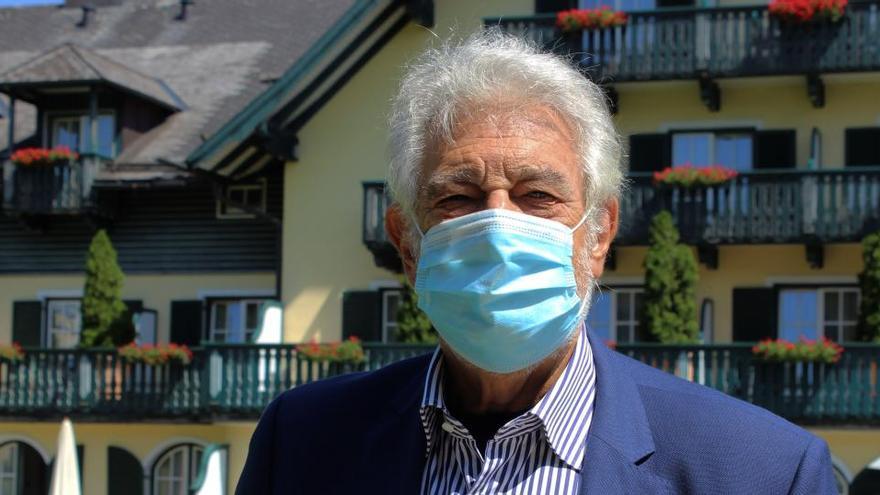 The Spanish tenor Plácido Domingo has assured that "never, but never" has abused any woman and that he was wrong "to keep silent."
"I apologized if I offended someone and I have never but never abused anyone," Placido Domingo said this Saturday in an interview in 'The first question' in La 1, a year after receiving accusations of sexual harassment of a score of women.
Regarding his statements last February in which he accepted "all responsibility", the Spanish musician has indicated that his words "were taken out of context." "It was not a mea culpa, although it seemed so. I tried to clear up the misunderstanding but it was too late, it was not even published, the headlines had come out, "he lamented.
In this context, Plácido Domingo has condemned abuse "in any situation, place and time" and has defended that the protection of women's rights "is extremely important and paramount." "I have never disrespected anyone, much less a woman", has sentenced.
Likewise, he has stated that if he had realized that he had "bothered them in any way" he would have "apologized at that very moment."
"It is not in my way to be prevaricating against anyone. Some people have been disappointed by what they have read in the press, many people have judged me without knowing me. Those who know me know that I am not as they have described me, "said the tenor.
The artist has stressed that the silence he kept has "cost him dearly" and has "hurt him a lot", both in his career and in his personal life.
Plácido Domingo has also been "happy" to have returned to the stage and to be able to sing after having passed the coronavirus. "I have regained my physical form and also the voice after having overcome the Covid. I was very afraid of not getting ahead, it was a very difficult experience, "he said.
"I have changed, the confinement and have suffered Covid has made me reconsider. The time I spent in isolation, the feeling of precariousness, this fragility, the loneliness, made me understand that I had to clarify things, "he commented.
Finally, the Spanish tenor has pointed out that the world of music "is suffering a lot" from the coronavirus crisis and has added that it causes "great sadness" to think of a theater "closed, empty, dark and without music." "We need help. Art is a deep need of human beings," he concluded.