Plácido Domingo, appointed ambassador of the World Heritage of Spain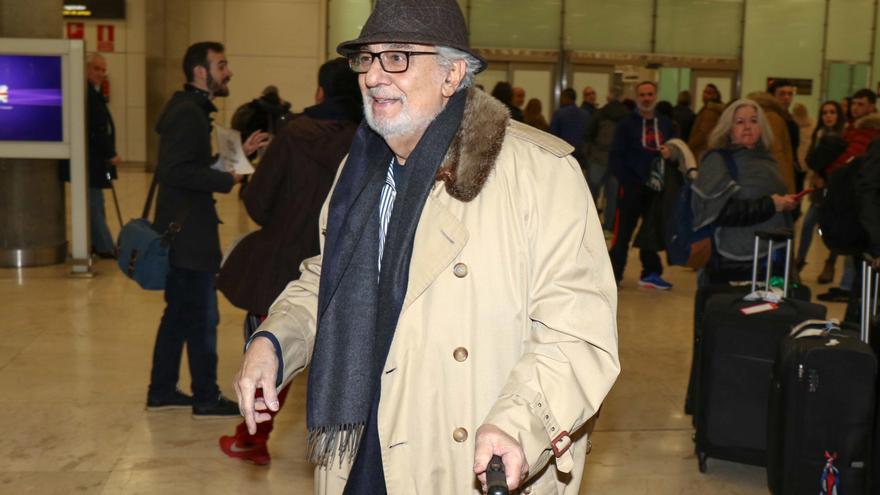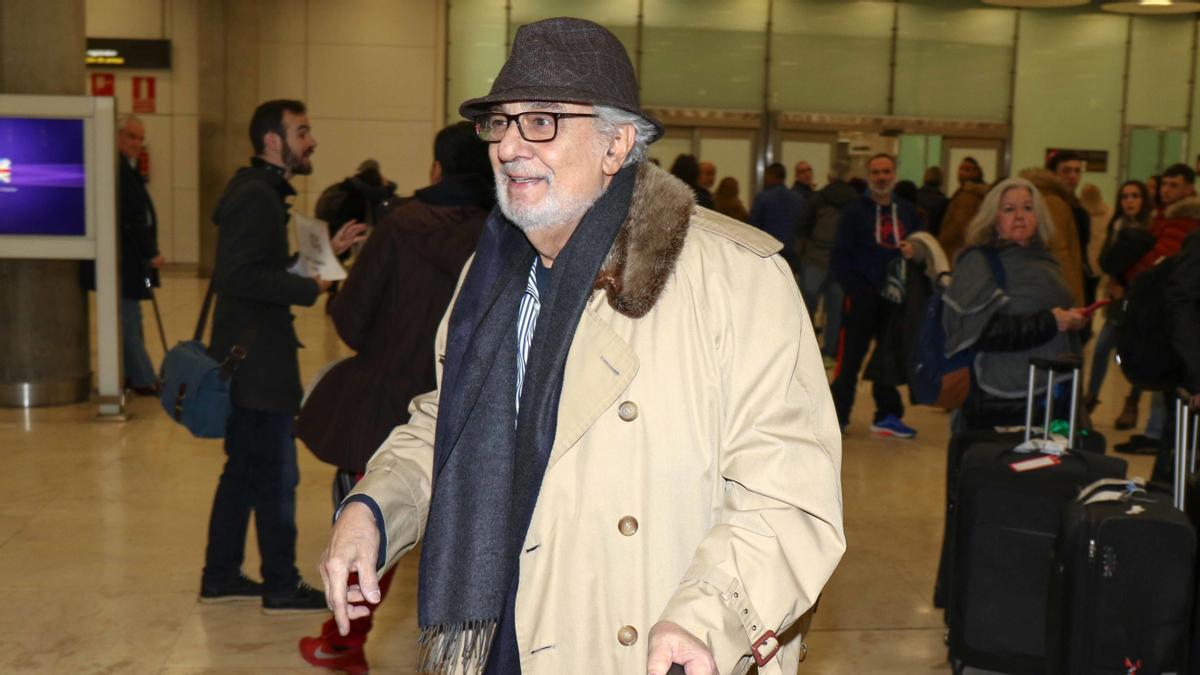 The singer Placido Domingo will receive this next Thursday in the Royal Theater of Madrid The title of "Honorary Ambassador of the World Heritage of Spain" awarded by the Association for the Diffusion and Promotion of World Heritage of Spain (ADIPROPE), for his knowledge and work so that this heritage is known throughout the world.
As Ignacio Buqueras, president of ADIPROPE, explained to Efe, six months ago the Association in charge of disseminating, caring for and promoting the national heritage, decided to grant these titles to personalities who, due to their relevant activity and its external projection can make Spanish heritage known, the third richest in the world, after Italy and China, according to UNESCO.
For this reason, they will soon receive recognition on Nobel Prize in Literature Mario Vargas Llosa and the tennis player Rafael Nadal.
The ceremony for the naming of Domingo and the delivery of a commemorative plaque was organized this Thursday at the Real on the occasion of the tenor's return to Spain for two concerts, in Madrid and Marbella.