Pitched battle between the youth teams of two Malaga teams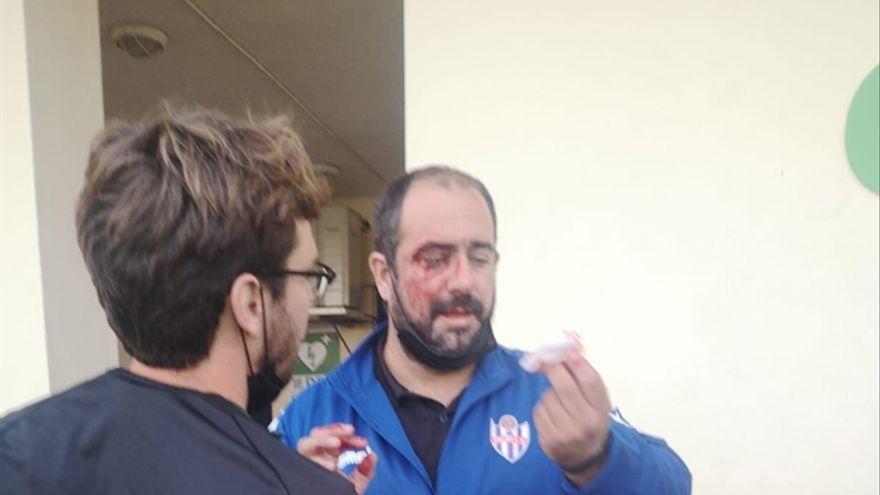 The match between Vélez CF and the Andalusian Third Youth Unit ended with several players arrested after a massive brawl in which the public jumped onto the field after a fight broke out between the players of both teams. The match was played at the Vivar Téllez de Vélez Málaga and faced the first two classified in the table.
The unfortunate images that were seen on the field have little to do with the spirit of Malaga's grassroots sport. For several minutes, as seen in the video, chaos and violence took control of a fight in which there were attacks by both teams.. The origin of the brawl is still uncertain and varies according to the side that tells the story.
The game was played from 6.30 pm this past Sunday but the violent outburst that began on the grass soon spread to the stands and led to the suspension of the match. The fight resulted in several injuries, such as the Vélez coach, who ended up bleeding profusely, or the referee of the match who was also attacked. Once the situation calmed down, the security forces proceeded to identify the players who participated in the revolt and took them away to give a statement. The Malagueña Federation has opened an investigation and will gather information in the coming days to clarify what happened.