Pistorius could be paroled in March 2023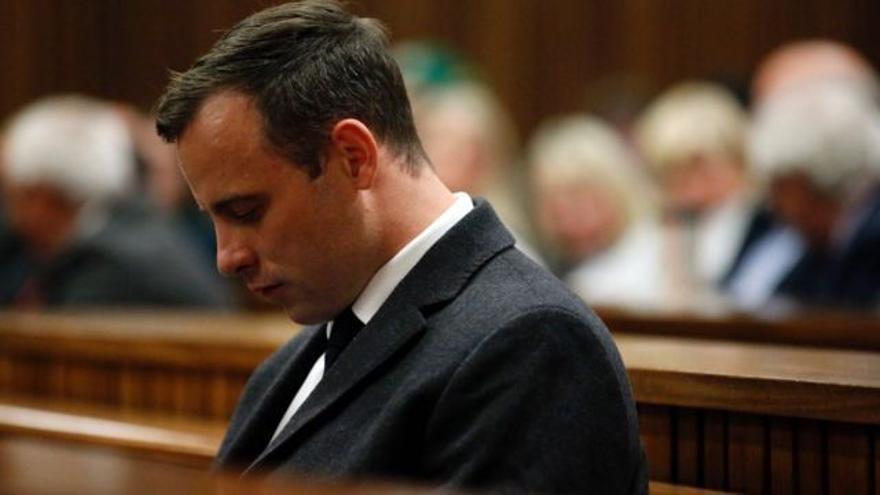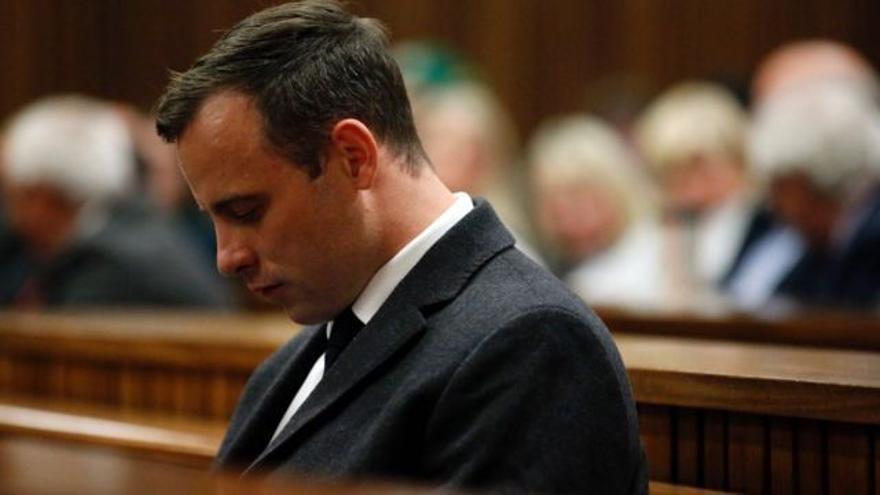 Eight years after shooting his girlfriend to death at her Pretoria home (South Africa), the Paralympic athlete Oscar pistorius He could receive probation in March 2023, although he must first meet with the victim's parents. The South African made himself known to the world after becoming the first Paralympic athlete to qualify for some Olympic Games (London 2012). An image of overcoming and perseverance that went around the world and was stained at dawn on February 14, 2013, when Pistorius shot several times through the bathroom door at his sentimental partner, the model Reeva steenkamp.
The athlete was found guilty of the murder and sentenced to six years in prison when the judge considered that extenuating circumstances existed. However, following an appeal from the Prosecutor's Office, the South African Supreme Court raised the sentence in November 2017 to 15 years and four months, the minimum contemplated by South African law in cases of murder. After serving half his sentence, Pistorius is on his way to obtaining parole, but before it is granted the Department of Correctional Services will have to meet with the victim's parents. A meeting that was scheduled but ended up postponed and in which the family demands explanations to understand why Pistorius shot their daughter. "There is the question of the dialogue between the victim and the offender, which must take place before their case can be taken to the parole board," said prison spokesman Singabakho Nxumalo. "It is a very sensitive and emotional process."
Pistorius in 2016 illustrating an argument in favor of having his sentence reduced
AP
Tania koen, the lawyer for Steenkamp's family, assures that Pistorius "can opt for parole from July of this year, but that does not mean that he has the automatic right to be released." Julian Knight, lawyer of the athlete, says that your client has met the requirements to obtain the conditional. "From what I have observed of him, he has been a model prisoner." The same lawyer explained that the parole board could impose conditions if the South African is released, such as being allowed to leave home to go to work during the week, and also for limited weekends to buy food and attend. to church.