PISA Report: Stagnation down | Society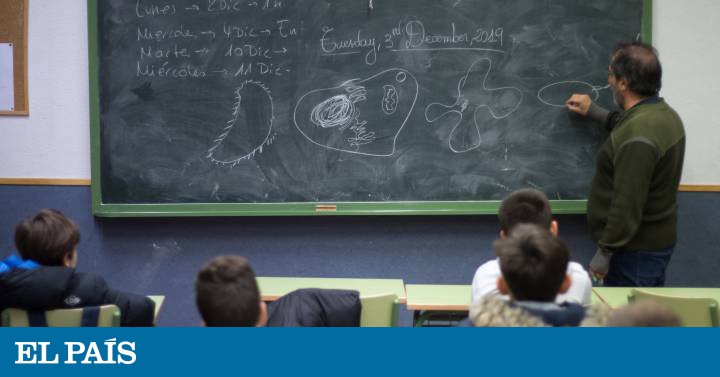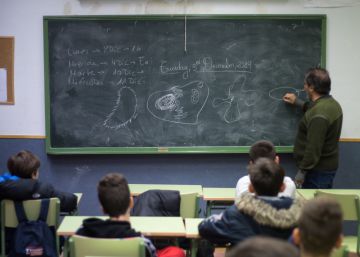 PISA 2018 shows a panorama of downward stagnation in Spain. We do not have the data in reading, and the data in mathematics and science, although they are practically in the margins of error of previous editions, are among the lowest values ​​of the series that begins in 2000. If we analyze the differences by autonomous communities , we see that this downward stagnation is due to a decrease in the autonomous communities with better results, such as Castilla y León and Madrid. On the other hand, low-income communities have remained.
Beyond the technical problems of this latest wave, the data does not bring great surprises. Rather, it is striking that the important social and economic changes in general, and education in particular, that we have experienced in the last eighteen years are not substantially noticed in the PISA data. In territorial terms there is still a significant gap between the north and the south, which this time has been reduced in part by the poor results in the north. The internal differences in Spain are as large as the differences between countries, for example, 518 points in Mathematics in Navarra compared to 452 in the Canary Islands, which could amount to more than one academic year.
Both communities have undergone the same changes in organic education laws, train and select teachers in a similar way and allow families to choose between public and concerted schools. That is, very different educational results are obtained with the same rules of the game. Before we analyze what is happening in countries with good results, it would be good if we learn from the communities that do it better, since it will be easier to adapt the Galician or Navarre school model than Finnish or Chinese.
When comparing autonomies, we must bear in mind that the level of skills present continues to show a strong association with literacy rates in the 19th century. This indicates two evidences. On the one hand, what PISA measures is not arbitrary, and is related to the cultural level of the population. On the other hand, the noise with which each wave is received hides the weight of historical inertia. This should not lead us to fall into defeatism, rather it should lead us to positively assess the progress that can be made taking into account where we start from.
José Saturnino Martínez He is a professor of Sociology at the University of La Laguna.