Piracy falls 8% in 2021 but the damage is 2,300 million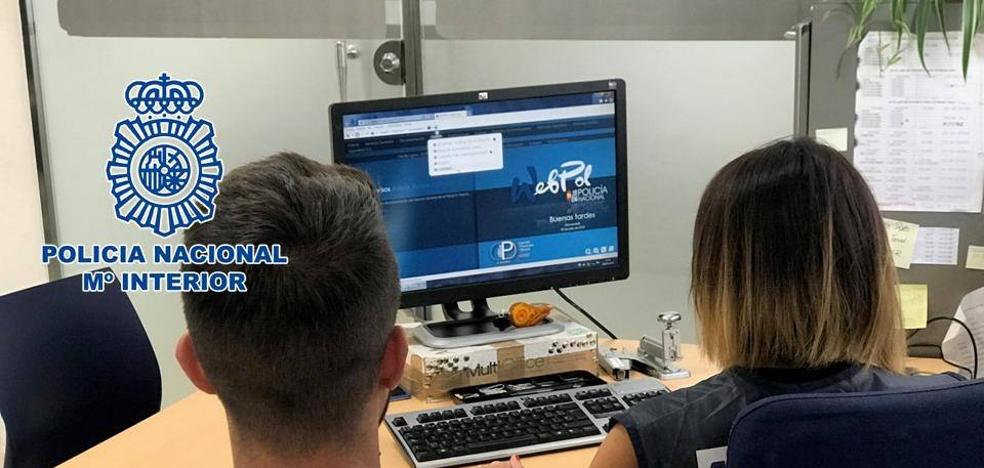 The decline for seven consecutive years allows the industry to speak of "a hopeful turning point"
Digital piracy fell in Spain by 8% in 2021 and has decreased by 20% since 2018. It is the seventh consecutive year of decline, which marks a "hopeful" turning point. And that the digital pirates generated a loss of almost 2,300 million euros to the industry. Although in 2021 the volume of pirated cultural products amounted to 5,334 million accesses, with a market value of 32,492 million euros.
The most affected industry is music, with 38% of consumers, followed by books (34%, 1% more than in 2020), movies (25%), newspapers (23%), series (20 %), video games (18%), magazines (16%), football (9%) and sheet music (5%).
The public coffers stopped receiving 653 million euros, which raises the accumulated loss to the Administration in the last ten years to almost 6,000 million. In 2021, 416 million in VAT, 54 million in personal income tax, and 183 million in Social Security contributions were stopped.
The study ensures that, in the absence of piracy, in 2021 18,716 new direct jobs could have been created, which would mean an increase of 18.5%, which added to the indirect ones would represent 112,299 more total jobs.
The sector regrets that 9 out of 10 pirates turn to Google to access content illegally and that access through Telegram (33%) or WhatsApp (31%) increases "considerably". The collation is congratulated for the increasing blocking of access to websites with illegal content, which continues to be the measure considered most effective (77%). 52% of consumers who tried to access illicit websites found that they had closed or had ceased to exist, being redirected to torrent portals (53%), social network pages (23%) or messaging groups (14%). ).
In addition, the number of users who have paid for illegal content rises to 24%, also increasing payment through less transparent methods such as Paypal (44%) or cryptocurrencies (11%).
Advertising continues to finance more than 90% of illicit content portals, especially betting and online games (45%), contacts and dating (32%) and leading brands (31%).
The largest drop in the volume of content consumed illegally in 2021 occurred in movies, which experienced a drop of 21% compared to 2020, that is, 520 million compared to 659 million in 2020. In terms of its market value its fall was not as pronounced (7%): 5,524 million euros compared to 5,937 in 2020 or 6,191 in 2019.
The illegal consumption of series fell by 6%. Thus, digital pirates accessed 940 million contents, going from 22 to 21%, while those who accessed series in legal digital format are 75% (74% in 2020).
Last year, 570 million illegal accesses to books were recorded, compared to 581 registered in 2020; the volume of illegally obtained video games fell by 7%, and 39 million illicitly downloaded music scores were registered, which represents an increase of 15% compared to 2020.
Regarding football, the study indicates that during 2021, when competition was normalized after the pandemic, illegal portals allowed 88 million matches to be viewed, 24% more than in the previous year. The market value of these downloads was 254 million euros, which represents a loss of 201 million.
"I am proud to announce that we have reached the turning point in the fight against piracy," boasted Carlota Navarrete, general director of the Coalition of Creators and Content Industries, who presented this Wednesday, together with the Minister of Culture Miquel Iceta, the Observatory of piracy and digital content consumption habits 2021, prepared by the consulting firm Gfk.
«We will continue to increase the number of troops to fight against piracy, it is worth repeating over and over again the figures that come out of the study. They are losing 2,271 million euros, "Miquel Iceta insisted.