Piqué: "We have to be frank: we are not among the favorites"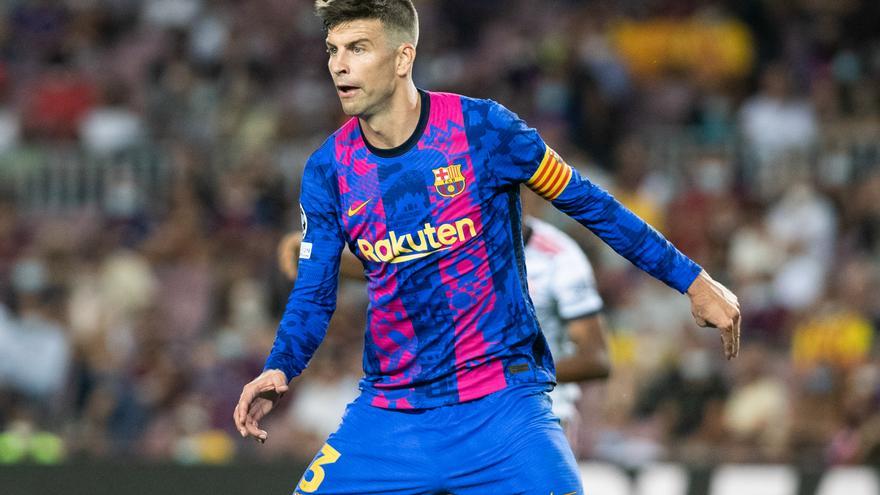 The central of Barcelona Gerard Piqué explained that he is "convinced that" his team is going to "end up competing" despite lose this Tuesday 0-3 against Bayern Munich at the premiere of the Champions League.
"It is a bad result, we are not going to fool ourselves. It has been a competitive match until the first goal and the 0-2 has hurt us. At the end of the season we will see. Now there is a difference, it is clear, but Ousmane (Dembélé) and Ansu Fati can give us more, "added Piqué in statements to Movistar +.
Still, he admitted the evidence: "We must be frank: we are not among the favorites. But nothing happens for not being. Many times we have been and we have not succeeded. Things can change a lot. I don't want to excuse myself. We are the Barça".
Piqué wanted to see the positive part of the game in the fact that "many 18-year-olds" have played and that the public has "behaved like 10, helping the team from the first to the last minute."