Piqué: "There were things about Bartomeu that I didn't understand"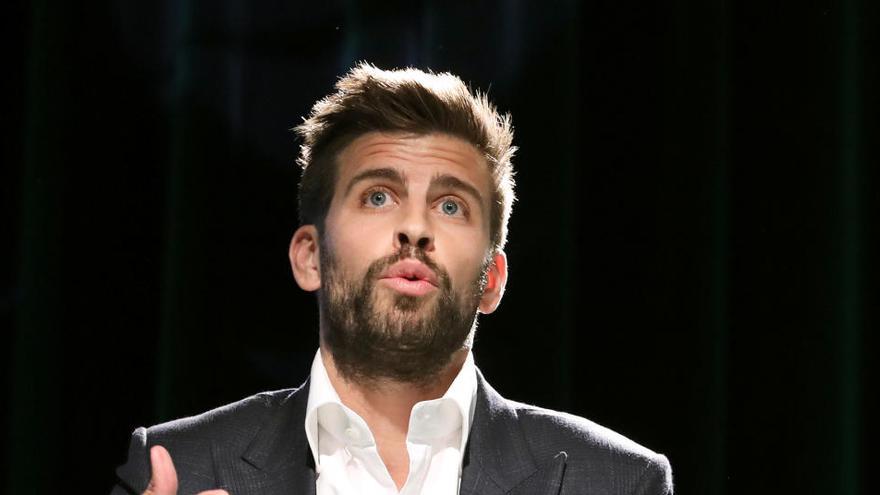 The FC footballer Barcelona Gerard Piqué acknowledged that there were things he did not understand about the management of the former president of Barcelona, Josep María Bartomeu, and stated that he accused a "lack of leadership", in an interview with the "streamer" Ibai Llanos, broadcast this Thursday through his personal Twitch account.
"I think a president must make decisions when problems come, catch the bull by the horns. Perhaps Bartomeu lacked leadership qualities, "said the Catalan.
In addition, he highlighted the management of the president of the Real Madrid, Florentino Pérez and spoke about the situation of the renewal of the Madrid defender, Sergio Ramos.
"Florentino shows that he is clear about where he is going, he has a gift of command and thatApart from the fact that you like decisions more or less, I think it is something positive, "he said.
On his teammate, the Argentine, Leo Messi, He commented that right now he sees him happy, wanting to compete again for everythingBut he admitted that the situation in the summer "was very difficult for everyone."
"The Leo burofax was very hard, because of what it means for the club and for the sport, and the team was going through a difficult time after the defeat against Bayern Munich (8-2)". "The situation ended in the best way for us, Leo stayed, but I don't know if it was the best for him"he explained.
The defender also spoke about Madrid's departure from the Welsh international, Gareth Bale, in the past season. He said that Bale was crucial in several titles won by the white team and declared that he was "mistreated by the media."
By last, Piqué expressed his willingness to retire at his current club, FC Barcelona: "Retiring at Barça has always been my dream, I don't see myself in another club."