Piqué reveals 50% of his payroll to deny that he is the best paid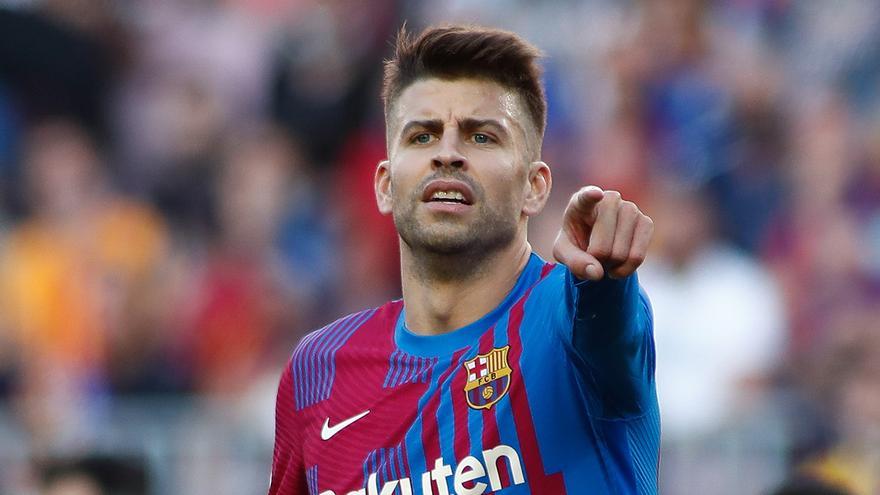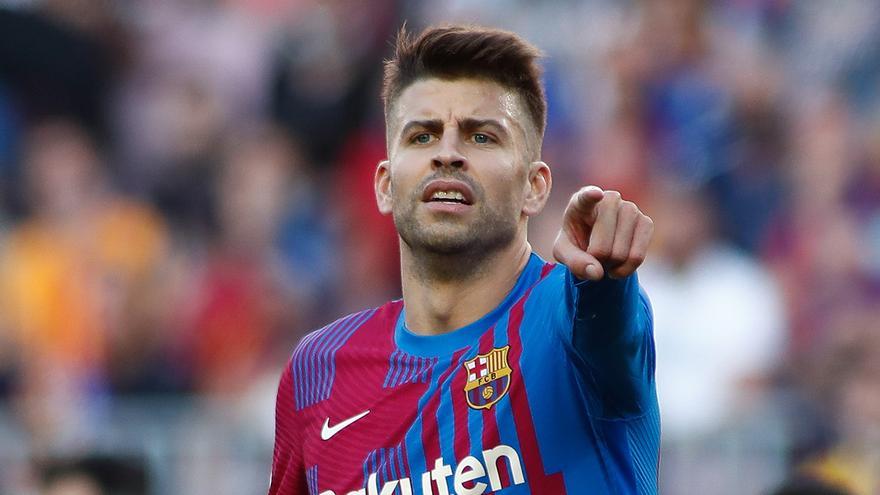 The mess of the salary scale of the Barça squad continues. The information, revealed in the Onze de Esport 3 program, in which it was ensured that Pique, Busquets and Jordi Alba, three of the four captains, were the highest paid of the team caused an official statement from the Barça club itself denying it.
Minutes later, the central hung up on his personal account Twitter salary 50% of the payroll received last December. Only the concept of landline is included there. The other 50% of the token is collected in June.
Attached Pique a screenshot where you can see the figure that he received on December 30 for the amount of 2,328,884, 39 million euros. And the text that accompanies that image also contains a very critical message towards Lluís Canut, the journalist who revealed that the central received 28 million euros gross. "Characters like this charging from a public television to defend their friends. Here you have 50% of my payroll collected as of December 30. Respect yourself a little, "says Piqué.
Piqué live like this this controversy created in this television program by publishing his salary. Barcelona has already issued an official statement to deny the salary scale of the Barça squad. In its statement, divided into three points, the club wanted to recall that "the information on the salaries of certain first team players has not, in any case, been provided by the Club and its origin is unknown."