Piqué joins «fantasy football» with an investment of three million euros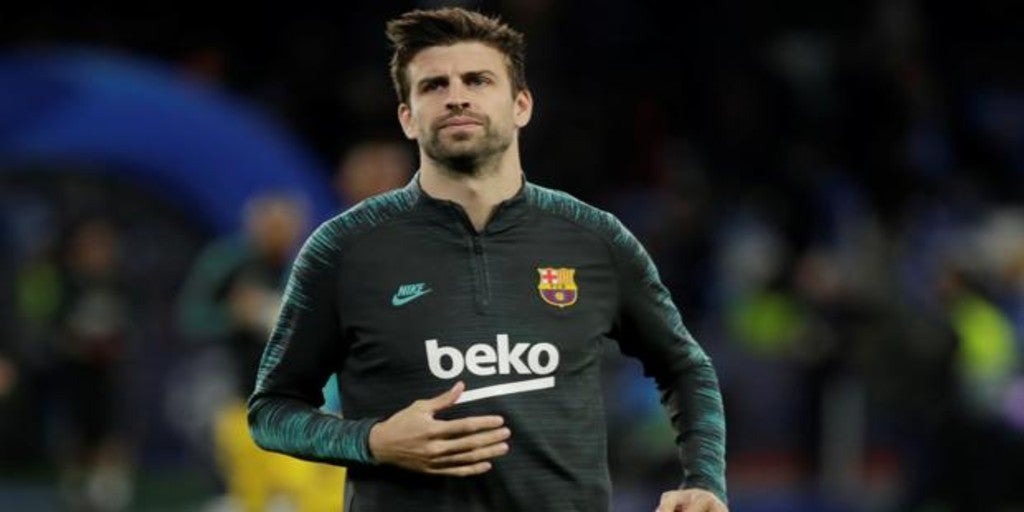 Updated:
save

It is known by all Barça fans that their third captain, Gerard Piqué, defends just as well both in business and on the grass. And as for his business side, he has few suits left to play. Because the world champion with the Spanish team has already been seen investing in sunglasses firms (Kypers) to trying his luck in the media sector with the expansion of The Players Tribune in Europe, a medium where athletes act as journalists.
Now, the Spanish player returns to venture into the world of sports video games (he had a failed experience with Kerad Games) after announcing his participation -through his company Kosmos-, with three million euros in the capital increase of Sorare, a French platform dedicated to fantasy football that stands out for being the first to use technology blockchain.
The French company, which will now also have the advice of the Spanish footballer, has managed to bring the experience of exchanging soccer cards to the digital field. In this way, the platform makes available to users the "stamps" of some of the best teams in the Champions League, including the Bayern Munich, he Port, he Paris Saint-Germain wave Juventus of Turin. In total, one hundred clubs have already joined Soare since its inception a little over a year ago.
"There is enormous potential in the sports games segment in this digital economy where audience attention is the only really important currency. I am looking forward to helping Sorare expand his agreements with different soccer leagues, clubs and players around the world to build the best fantasy football experience there is, "said the defender. Barcelona Soccer Club.
Espanyol's budget
A brand of sunglasses, video games, his own soccer team, organizing the Davis Cup … Gerard Piqué does not disgust anything. The footballer has always sought to diversify the more than six million euros that his club assigns him annually. And things have not gone so bad for him. Sounded was when in the program , The resistance, of Movistar + that shows David broncano boasted of having assets exceeding Espanyol's budget in the 2018-2019 season (more than 57 million euros).
However, some of his more ambitious projects did not end well. Because in his previous adventure with Kerad Games in the world of video games, the numbers never stopped being in the red during the four years he had been in business, so in 2018 he had to pull the blind down. Then, together with the 35 employees that made up the firm, he developed up to three soccer games for smartphone. But the more than two million losses that the entity dragged during its last exercise were sudden for the Catalan to decide to put what is now confirmed as a point and followed for him in this market.