Piqué: "I hope to continue playing for three or four more years"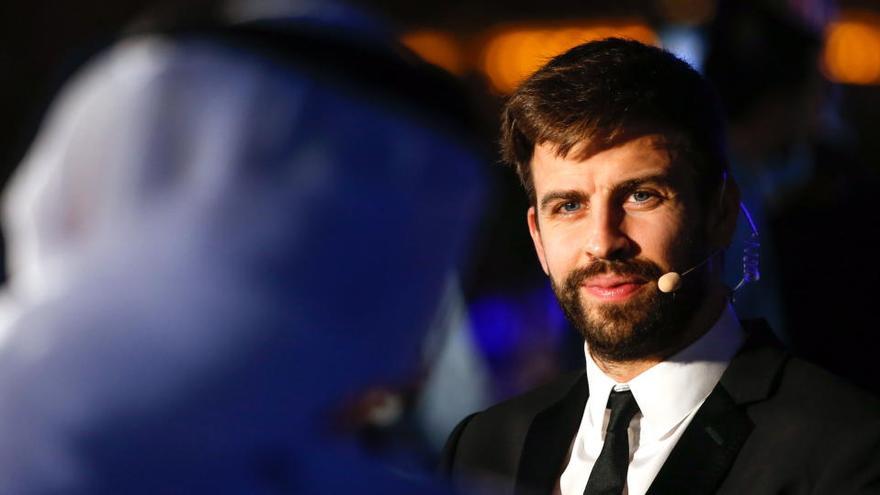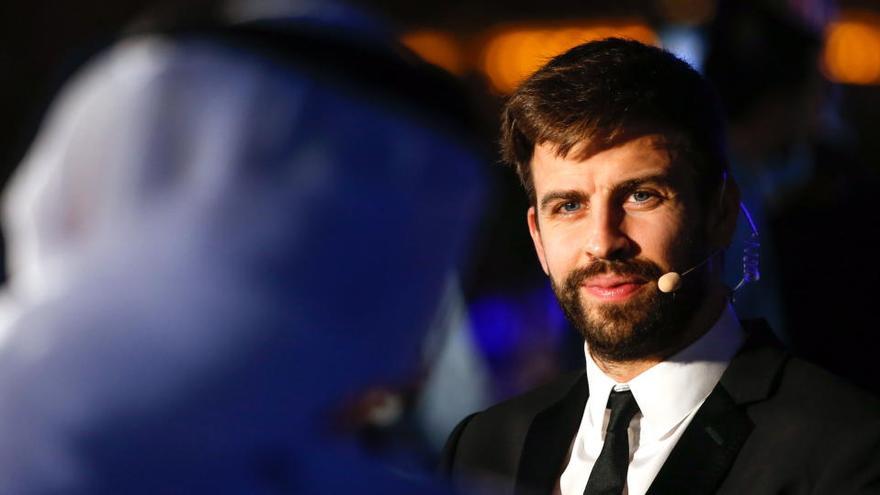 Gerard Piqué, central Barcelona 33-year-old, recognized by receiving recognition for his career at the Globe Soccer Awards gala in Dubai, that He does not see the end of his career near and hopes to continue playing "three or four more years".
"It is an honor for me to be here after a long career and I hope to be able to continue playing three or four more years," he wished as he collected the award that recognized his professional career.
Piqué was reunited at the gala with old friends like Iker Casillas, with whom he shared successes with the Spanish team, and the Portuguese Cristiano Ronaldo, with whom he met at Manchester United before being great enemies in the Barcelona classics against him Real Madrid. "It's fun to see Iker again, with whom I have had the opportunity to share a dressing room in the national team and win the European Championship and the World Cup together. I was also able to share a dressing room with Cristiano at Manchester, in my first steps, a great stage together in which we won titles, "he said.
And he also referred to another player present at the gala, the Polish Robert Lewandowski, with the win in memory of the last elimination of Barcelona from the Champions League against Bayern Munich. "With Robert I have not been able to share a dressing room but heI have won, I have won and it's part of the game, win and lose. The great thing about football is sharing experiences and creating relationships with all the players with whom you have had the opportunity to share a dressing room. When we retire, life continues and we can say that we have been part of something unique and that is the most important thing, "he reflected.
Piqué closed his speech reflecting on the hard year football has suffered due to the pandemic. "As the president (Gianni Infantino) has said We have had a very hard year and when you have hard times the family should be together and it is very nice to see that the football family is united here today. It is a step forward to reach a kind of normality in the coming months, "he said.