Piqué, between three and a half and eight months off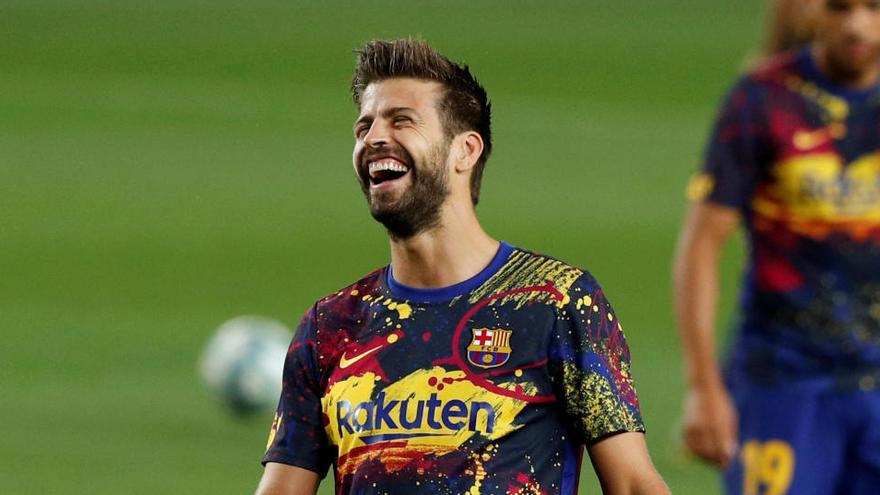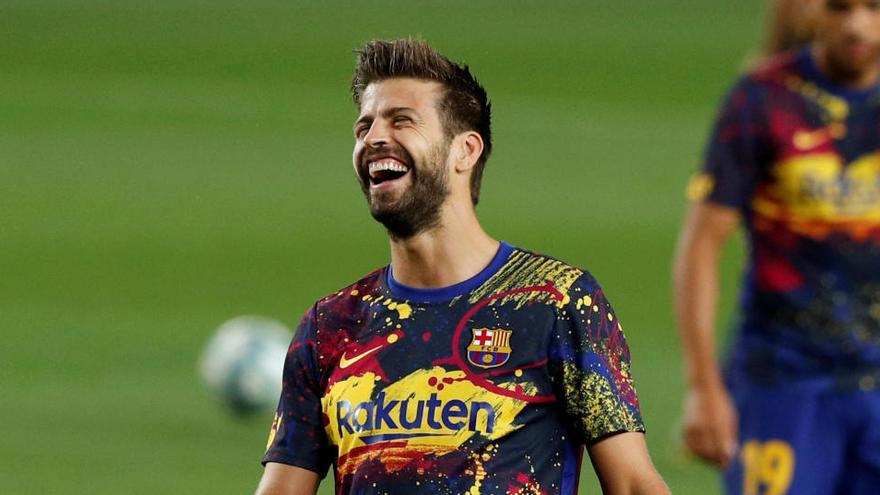 Dr. Pedro Luis Ripoll, director of the Medical Center of Excellence FIFA Ripoll and De Prado, analyzed for EFE the recent injury of the barcelonista Gerard Piqué, establishing a low period that can range from three and half months, "if only the medial lateral ligament needs to be rebuilt", and between six and eight months in case you have to do the same with the anterior cruciate ligament ".
"The reincorporation of the footballer to the field of play marks in this case whether or not the injury to the anterior cruciate ligament has to be reconstructed; if this injury makes him insolvent, that is, if it does not give stability to the knee and it has to be rebuilt We would be talking about a period of around six or eight months, "said Ripoll.
"If, on the other hand, you don't have to do it and you just do ligament reconstruction internal side we could be talking about a time of loss of around three and a half months, approximately, "he continued.
The FC Barcelona announced this Sunday that the central defender suffers from a grade three sprain in the internal lateral ligament and a partial injury to the anterior cruciate ligament in his right knee, according to the entity in a statement.
Piqué retired suffering from his right knee in the 62nd minute of the match against him Atlético de Madrid in the Wanda Metropolitano (1-0) and was replaced by the American Sergiño Dest.
The action took place in an attack by Atlético, in which the Argentine Ángel Correa, who had been stumbled by Jordi Alba, fell on Piqué's right knee, which quickly showed signs of much pain. The Barça center-back walked away, but without flexing his right knee and with obvious signs of pain.
Doctor Ripoll commented on the possible treatments after learning about Barça's medical report: "Gerard Piqué's injury is an important injury and has two essential components: one is the practically complete tear of the internal lateral ligament and the other is the apparently partial tear. of the anterior cruciate ligament. The first could be treated orthopedically, but the second has a worse orthopedic prognosis. "