Piqué asks for a place in Segunda B | sports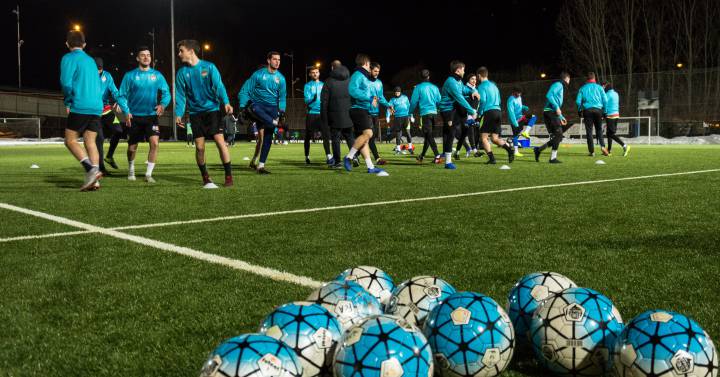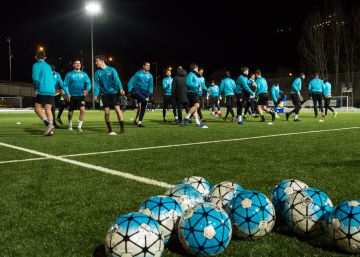 While his place in Second B is the object of desire, the Reus sinks into an abyss of depth still unknown. In just over half a year, the 110-year-old club has gone from competing in professional football to being on the verge of disappearance. After the defaults that led to the escape of almost all of its staff, first, and the expulsion of the Second Division championship team, mid-season, the dislikes do not cease in Reus.
The former owner, Joan Oliver, who was the general director of Barça during the presidency of Joan Laporta, sold the club full of debts, around 8 million euros, and the arrival of American investors seemed to mark a blur and new account for the entity But the management of the new owner, Clifton Onolfo, has brought more promising promises than money and the non-presentation of the guarantee to tie the Second B square has confirmed the sinking of the first team to the Third Division. For now, because not even there is assured the presence the Reus next season. The sports structure is dismantled and if the Spanish Federation and the Catalan Federation do not give the green light to process the chips, the Reus will disappear. Only the subsidiary, registered in Primera Catalana, would be saved, because it depends on a foundation. In this context, Clifton Onolfo has attacked the foundation precisely by ensuring that it is a drag for the club. Onolfo, with limited powers because whoever manages the management of the entity is a bankruptcy administrator, claims to have a coach attached, Ramon Maria Calderé, to compete in Third and has promoted a campaign to increase the number of subscribers. Reus plays its games at the municipal stadium which, despite not reaching 5,000 seats, has rarely been filled. In its best times, the club had just over 2,000 members.