Pioneer sentence for the payment of health guards during pregnancy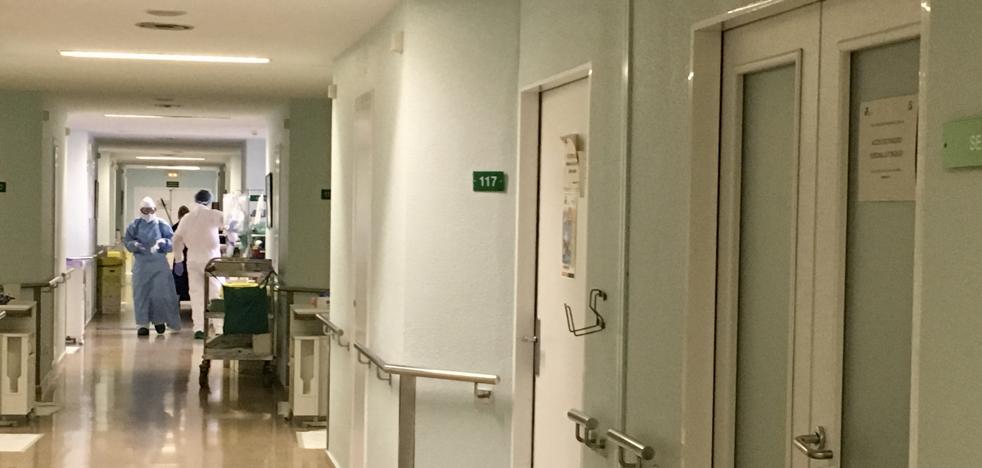 The Supreme Court obliges the Castilla-La Mancha Health Service to pay the average number of shifts during a temporary disability due to pregnancy
The Supreme Court has sentenced the Castilla-La Mancha Health Service (SESCAM) to pay the average number of shifts in the period of temporary incapacity during the pregnancy of a health worker. The sentence, which is pioneering and in which the Supreme Court establishes doctrine, is the consequence of an appeal filed by SESCAM after the Contentious-Administrative Court number 2 of Albacete estimated in part in the year 2020 the demand of a doctor from Albacete about the financial amount that she should receive as a supplement for continued care on duty during her sick leave.
A year earlier, SESCAM had resolved an amount with which the health professional did not agree. According to the CSIF union, the Supreme Court definitively consolidates its position with this ruling, establishing the doctrine by which, based on this pronouncement, all courts in the country must abide. According to the CSIF, it was a sentence> since there are numerous procedures that are paralyzed waiting for a resolution of this type.
Based on this ruling, which obliges SESCAM to pay a physician the proportional part of shifts during periods of temporary incapacity, the courts must necessarily rule in this regard whenever this temporary incapacity is related to the pregnancy.