Pioneer of investment and pension funds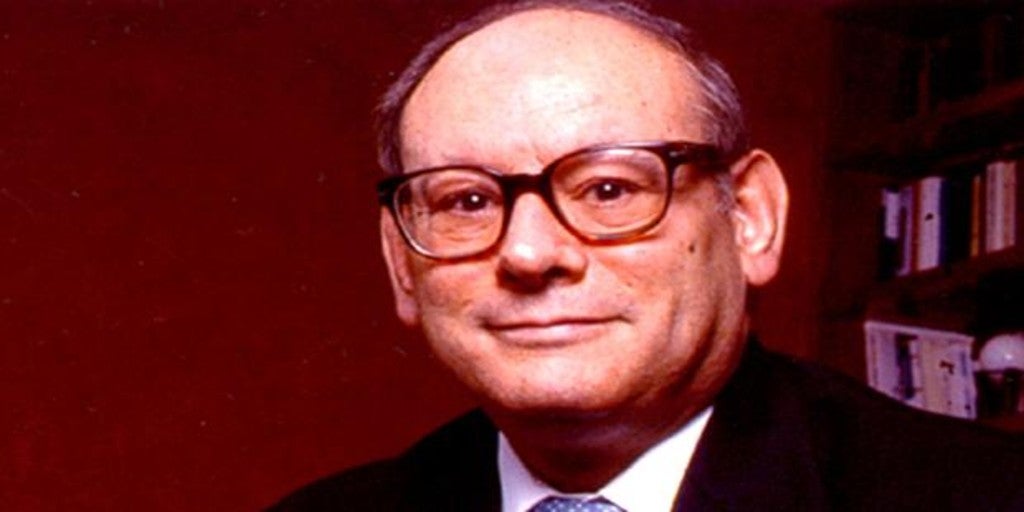 Angel Martinez-Aldama
Updated: 03/02/2022 20:15h
Keep

The recent death of Mariano Rabadán has impressed us, not only his relatives and the many professional colleagues and friends he has had throughout his life, among whom I presume to meet, but also the Spanish financial community with whom He has had a great relationship.
His professional career is well known by all, highlighting the impetus that, in the different institutions in which he worked and since 1991 from Inverco, he gave to Collective Investment Institutions and Pension Funds. He actively participated in the drafting of Royal Decree Law 7/1964, which regulated investment funds and sicavs in Spain for the first time, and later in the transposition of the first European Directive on Investment Funds and Companies in 1985.
He was also a determined promoter of Law 8/1987, which regulated the Pension Funds for the first time.
In the sixties, as a true pioneer and guided by his admired and beloved teacher Rafael Termes, he went to Switzerland to learn how the asset management industry worked, which he would later promote in Spain, at a time when off-balance sheet assets were considered an "attack on banking liabilities" as illustrious banking representatives insisted at the time.
Undoubtedly, Mariano has played an important role in the modernization of the financial system and, fundamental in the birth and development of Collective Investment Institutions and Pension Funds.
The germ of Inverco, born in 1978, was an informal platform for discussion of the representatives of the then six registered managers, whom he invited to meet once a month in his office. A meeting of colleagues promoting the development of an industry, then incipient, and probably none of them foreshadowing the importance that it would later achieve.
His concerns were not limited to his strictly professional work, but also extended to the teaching field, from which he promoted the development of the capital market, financial education and the creation of the Institute of Financial Analysts.
I have been a direct witness for twenty years of his way of facing problems: with rigor but at the same time with flexibility, with forcefulness but also with diplomacy, and always with great technical precision.
He has been a fighter, tireless and insistent. Perhaps his Aragonese origin, of which he boasted and boasted so much, gave him that character. There was no management that no matter how lost she was, she would resist abandoning her, she never gave anything up for lost.
For this reason, and on behalf of all our associates, we want to record these sincere and deep feelings towards a professional of integrity like few others and towards a friend whom we will always keep in mind.
Rest in peace
ANGEL MARTINEZ-ALDAMA
HE IS PRESIDENT OF iNVERCO