Pilar Ramos returns to the literary world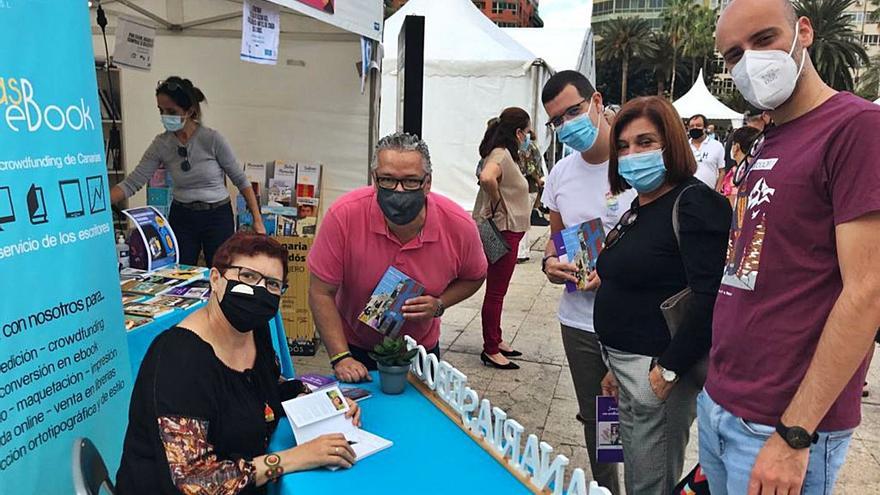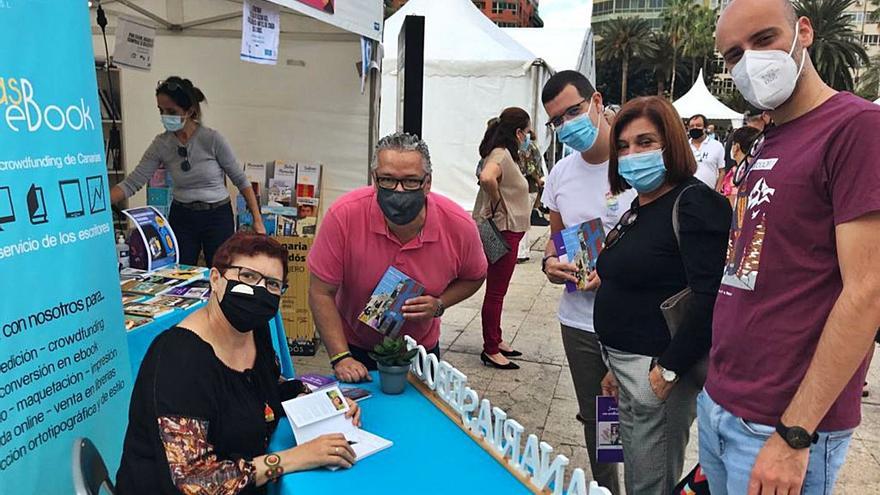 These two youth novels are born from their vocation to transmit to young readers through fiction the ins and outs of two phenomena that have marked this 2020: the Covid-19 pandemic and the claim of Galdós in his homeland in the context of centenary of his death. "I have been a teacher for 35 years at the Marpe school and I was interested in telling the story to the boys and girls in a different way", declares Ramos, who points out that both readings are addressed "to young people from 12 or 13 years old, but also to the elderly ". "I try to keep my protagonists young, with a fresh look and a restless soul," he explains, although Irina and Gara's adventures have moved different generations. "The other day, a lady from Santa Lucía told me that, after reading Irina and Gara, my city and Don Benito, went to the library to check out Tristana. And for that alone, this little book was worth it, he adds.
The writer points out that she detected a gap in the knowledge of her students about the history of their own land. "At the time I said that the students knew more about Ancient Egypt than the Ancient Canary Islands; And now I add that today we know more about many other writers than we do about Don Benito ", he says. "And this centenary had to be celebrated so that in Gran Canaria we begin to love this great writer".
Ramos began to design both publications during the confinement against the health crisis at the invitation of CanariaseBook in the framework of his project Diary of a quarantine. The first 30 pages of Irina and Gara, a confined adventure They were then released free of charge through the networks, but the author expanded the book with new adventures that can be purchased in bookstores. For its part, Irina and Gara, my city and Don Benito walk the streets of Las Palmas de Gran Canaria to discover, in the face of the false myths and prejudices derived from the old smear campaigns of the time, the love of the Gran Canaria writer for his land. In addition, the publication has original music composed by José Montelongo, the artist's partner, who covers reading without listening to them through QR codes.
This is how Ramos signs his return to the publishing world after almost 15 years since the publication of the book-CD The Secret of the Stone Letters and other Tales from Artenara, co-created with his brother, the late timplist José Antonio Ramos. In addition, to the joy of her readers, the adventure continues, as the writer has already advanced that her next literary projects will focus on the history of the ancient Canaries, the magical mountains of Gran Canaria and the astronomy of the summit, with her beloved Artenara as point of departure.