Pilar Rahola explodes against Abascal and Monasterio for the murder of Samuel: "They incite hatred"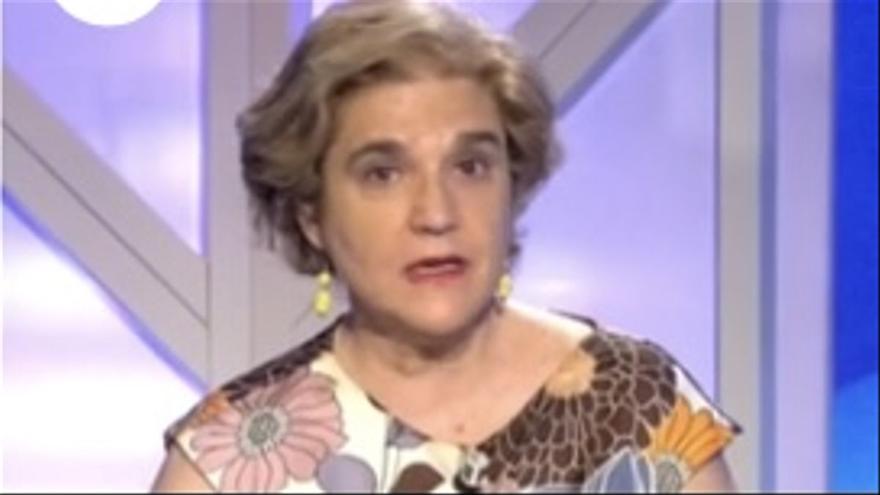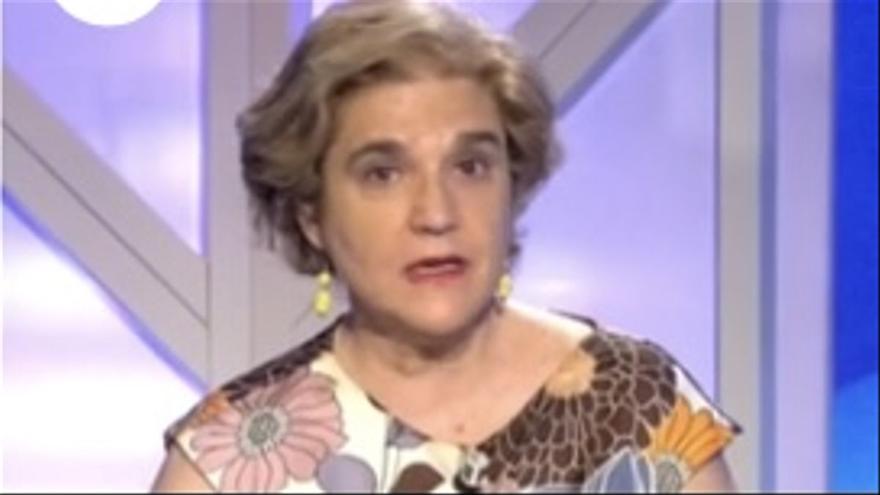 The murder of Samuel Luiz It has shaken Spain by putting on the table the attacks that many citizens still experience because of their sexual orientation. The matter has been covered in a large part of current affairs programs and in the latest broadcast 'Everything is a lie', Pilar Rahola He took the opportunity to analyze what happened by charging against several politicians.
Risto Mejide, After speaking at all times of a homophobic attack, he wanted to know the opinion of the collaborators. Rahola analyzed the increase in attacks in recent hours: "I am concerned about the proliferation of mass lynchings because We have experienced sexual, homophobic and group sexual assaults for a few years. This phenomenon should have a specific criminal treatment, yet to be classified. "
The gathering also wanted to express her position on the homophobic motive of the crime: "The second phenomenon is that it seems clear to me that it is a hate crime and only being yelled at 'shitty fagot' leaves no doubt. " "In recent years, since 2013 aggressions have increased by 45%. LGTB associations speak of 1000, 2000 and 3000 verbal and physical aggressions," he added.
Rahola wanted to charge against those who deny that it is a homophobic murder: "Why don't they want it to be a hate crime? Because we entered a political debate. I am respectful of what Samuel's father asks but for a few years Homophobia and gender-based violence have begun to be questioned. When Abascal considers sexual diversity classes with pedophilia or Monastery he says that gay pride is a carnival, they are inciting hatred ", He ruled against Vox's statements on the matter to settle his argument.