Pietro Fittipaldi to replace Grosjean in Haas team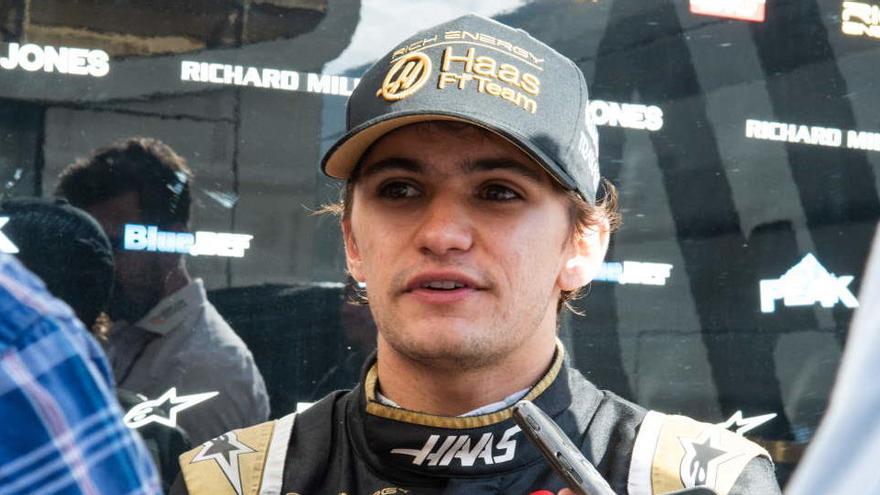 The Brazilian Pietro Fittipaldi, Test driver and reserve for the Haas team, as well as the grandson of the legendary Emerson Fittipaldi, will be the replacement for the French Romain Grosjean in the penultimate race of the Formula One season, as announced by the North Carolina, USA team.
Behind the accident suffered by Grosjean at Bahrain GP and although The pilot will be discharged this Tuesday, December 1, Pietro Fittipaldi is chosen by Haas to contest the Sakhir GP next weekend, at the same circuit in Bahrain.
Pietro Fittipaldi, 24, has been present in almost every race of the season in case a substitute was required in the event of a possible coronavirus or other circumstance.
"After it was decided that the best thing for Romain (Grosjean) was skip at least one race, the choice to put Pietro (Fittipaldi) behind the wheel was quite easy, "said team principal Guenther Steiner.
"This is a good opportunity for him. He has been patient and was always prepared for this opportunity, and now it has arrived, "Steiner continued about the Brazilian pilot born in Miami, United States.
The grandson of the two-time world champion of Formula One and double winner of the Indy 500 showed his joy that Grosjean "be safe and sound".
"It is clear that these are not the ideal circumstances for my first opportunity to compete in Formula One, but I am extremely grateful to Gene Haas and Guenther Steiner for his faith in getting behind the wheel this weekend, "concluded Pietro Fittipaldi.