'Physics or Chemistry: The Reunion' already has a release date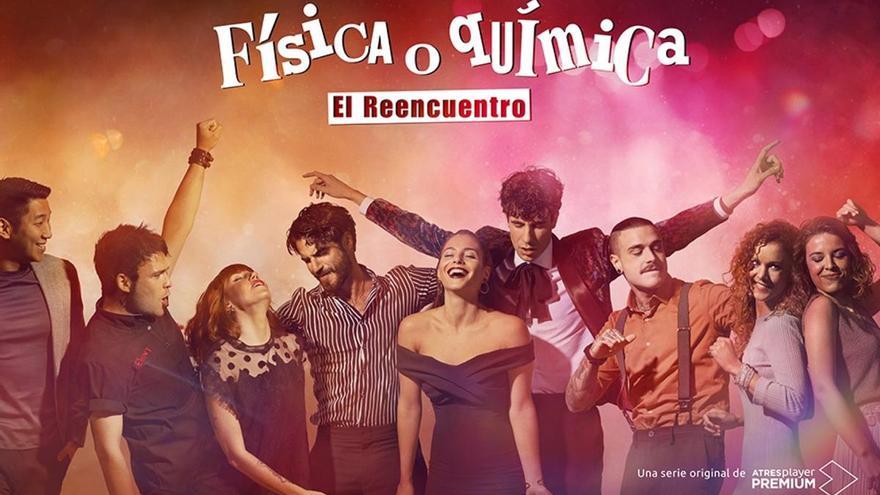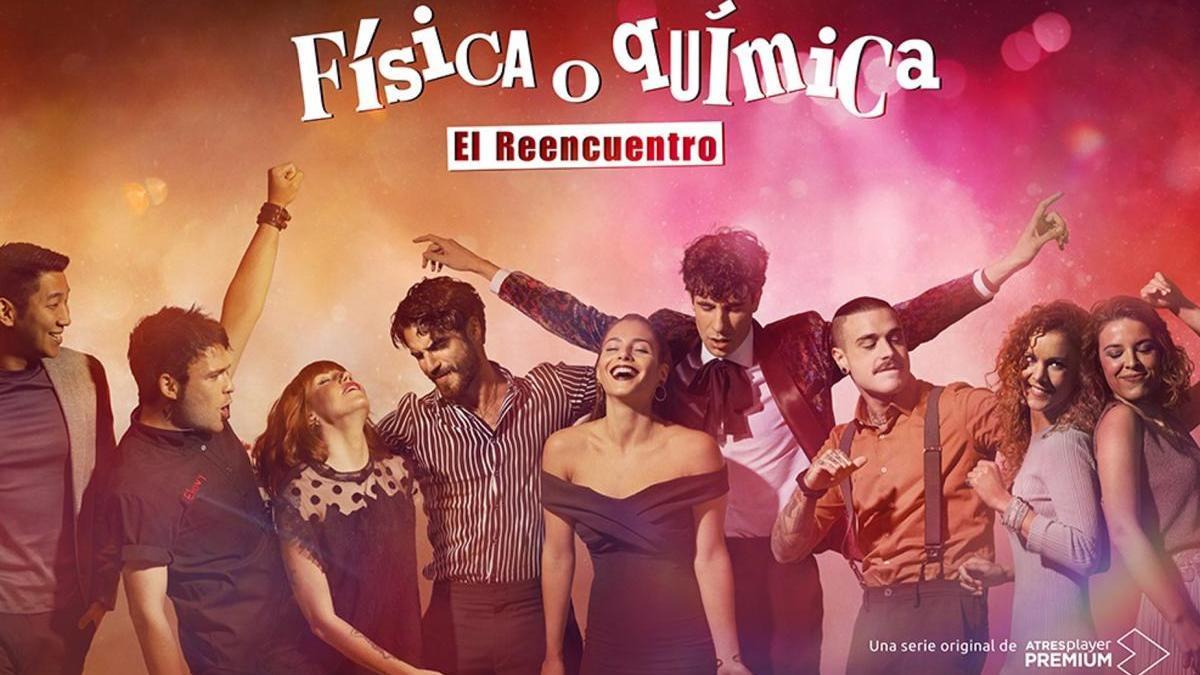 The fans of the Zurbarán School already have a date to mark on their calendar, because 'El reencuentro' from 'Física o Química', the popular Spanish youth series from the 2000s, already has a release date.
The Sunday, December 27, almost a decade after the end of 'Física o Química', it would be the day that the (not so) young protagonists meet again on the ATRESplayer Premium platform, with the premiere of the first of the two special fiction episodes.
The second, will be launched the following Sunday, January 3. Outside of Spain, the series can be seen through ATRESplayer Premium Internacional.
'Física o Química' was a successful Spanish television series that aired from 2008 to 2011, with a total of seven seasons and 77 episodes. The plot centered on the students of the Zurbarán School, and openly reflected all the issues that concerned teenagers of the time, from drugs to sex through exams, divorces or bullying, which made her a fan phenomenon from her first chapter.
'Physics or Chemistry: The Reunion' will feature the vast majority of its protagonists, including Andrea Duro (Yoli), Angy (Paula), Maxi Iglesias (Cabano), Sandra Blázquez (Alma), Adam Jezyerski (Gorka), Leonor Martín (Cova), Andrés Cheung (Yan), Javier Calvo (Fer) and Adrián Rodríguez (David), like the Zurbarán's former students.
There will also be a reunion between the teachers. Ana Milan (Olimpia), Blanca Romero (Irene), Álex Barahona (Berto), Marc Clotet (Vaquero) will reprise the roles that made them so well known a decade ago. In addition, the fiction will feature the actor Jose Lamuño in the role of Oriol.
Things to do before 30
As the press release offered by ATRES Media explains: "Yoli's wedding will be the great event that will bring together the Zurbarán teammates. A special event that will make all of them remember the good and the bad of the best time of their lives.
All have changed over time, some more than others, as their teachers tell them, although some of them seem to have trouble remembering who they were.
Or perhaps what one of them wants to forget is that, in reality, for all these years they have been keeping a secret. A secret that cost him a friendship so long ago. A reunion is the ideal setting to remember your best moments, smooth things over and confess what was never said. Because it is already known that at thirty the decisions that are made are forever ".
'Physics or Chemistry: The Reunion' premieres on Sunday, December 27 on ATRESplayer Premium.