'Physics and Chemistry' and the most anticipated reunion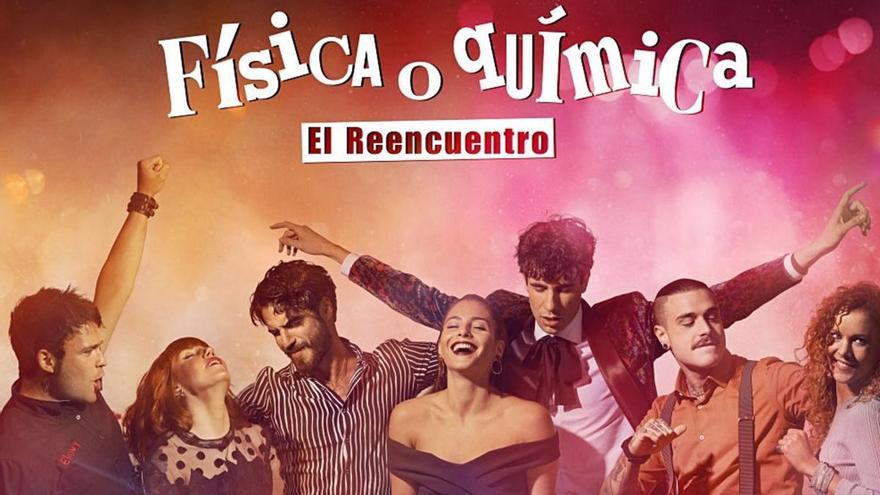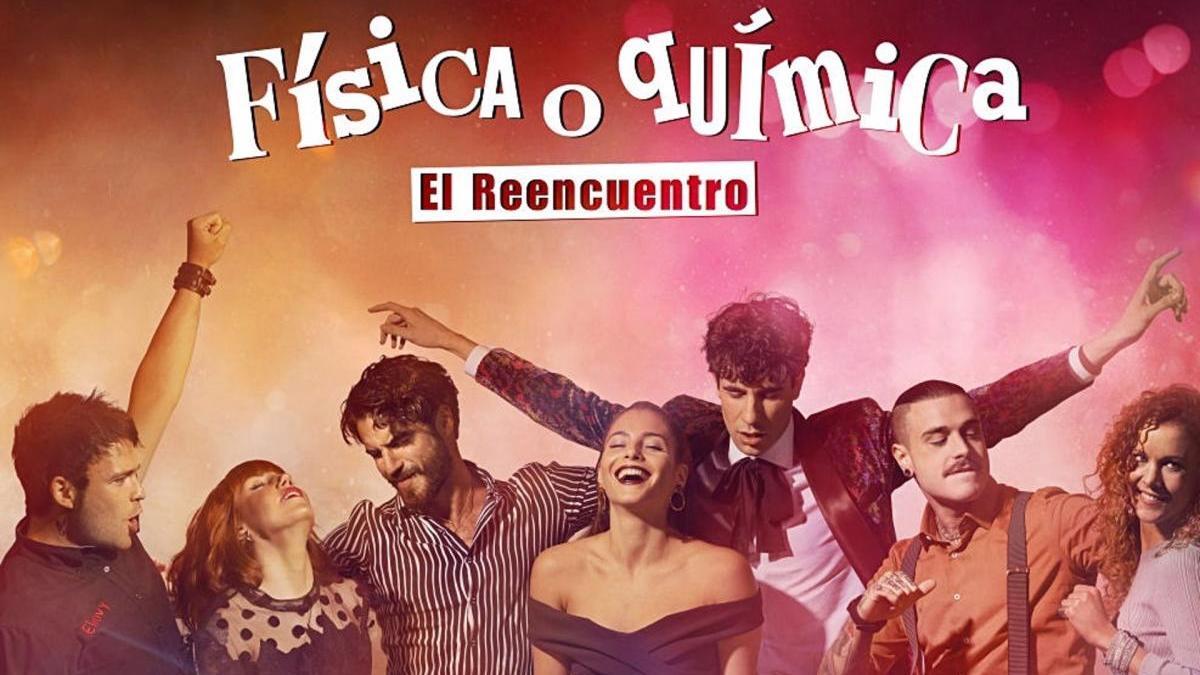 The 'Physics or Chemistry' series was too much. He left all the followers a void, impossible to fill, since they said goodbye to that Institute in which so many plots were carried out in front of the cameras. This Sunday the first chapter of this reunion was released, which will cause a before and after in the lives of all the young people who watch these two chapters after so many years.
'FoQ: El Reencuentro' are episodes that will be an event for millions of followers that accompanied the hit series. The miniseries is already on air from 00:00 at night on Atresplayer Premium, and the next chapter will be uploaded next Sunday, January 3. Outside of Spain, the series can be seen through ATRESplayer PREMIUM Internacional.
'Física o Química', broadcast on Antena 3 between 2008 and 2011, told very closely and in a revolutionary way, without mincing words, what many young people thought and worried about of the time who were identified with the stories and characters of the series, which made it a benchmark since its premiere on television.
Yoli's wedding will be the great event that will bring together the Zurbarán teammates. A special event that will make all of them remember the good and the bad of the best time of their lives. All have changed over time, some more than others, as their teachers tell them, although some of them seem to have trouble remembering who they were.
Or perhaps what one of them wants to forget is that, in reality, all these years they have been keeping a secret. A secret that cost him a friendship from this group of friends. A reunion is the ideal setting to remember your best moments, smooth things over and confess what was never said. Because it is already known that at thirty the decisions that are made are forever.