Philosophy and courtly love - La Provincia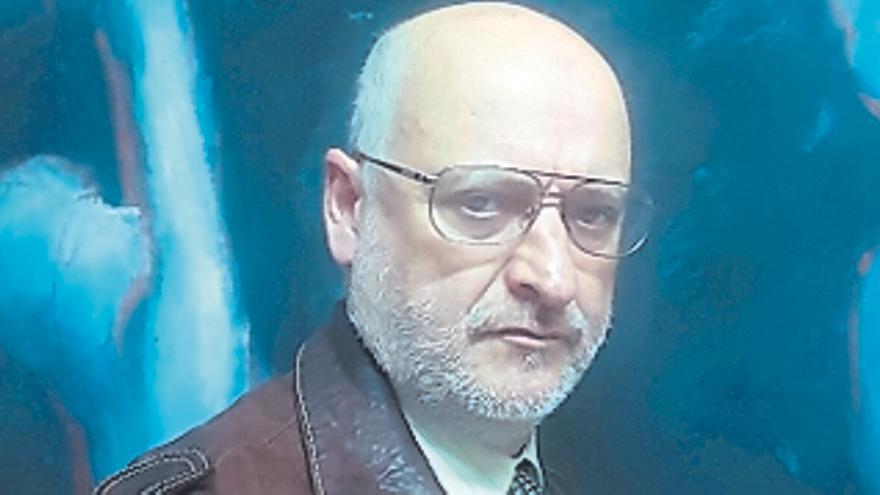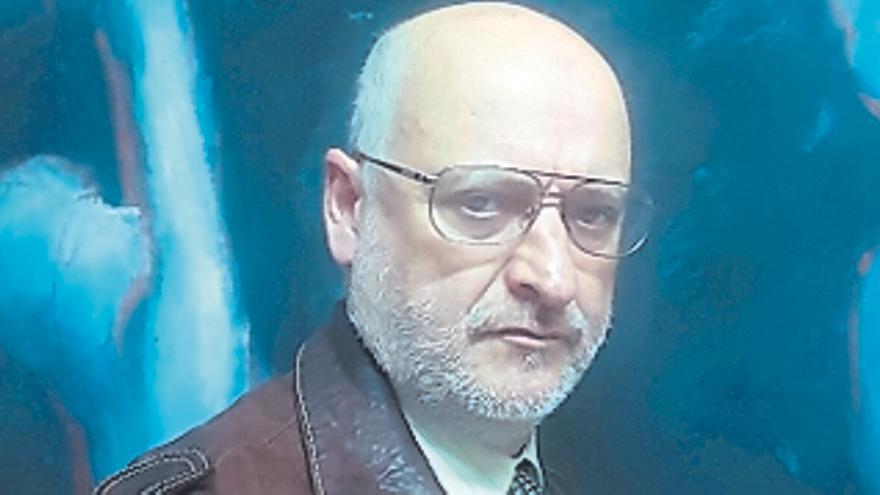 Today it's time to get sentimental in choosing the theme, in honor of my partner's departure to the Beyond. In the beautiful heteropatriarchal literature, the knights Lancelot and Tristan they are the models of a passionate love and, if necessary, adulterous, that jumps over the social monotony of marriage. Courtly love is normally presented as an unequal relationship between a gentleman and a lady, the latter of a higher social status, with which the relationship of vassalage is reversed, and therefore the beloved lady, in many of the poems, is invoke in masculine. Wisely, Western archetypes recognize the two energies in that kind of wise queen, popess, priestess, who becomes the object through which the obsession for the pleasant unknown arises in man, for a nirvana that begins hormonal, but that ends beyond chemistry, and makes it possible to reach mysterious areas of the Beyond. This is the definition. But let's get philosophical and take advantage of the amazing book of the philosopher Ilaria Gaspari, Six weeks with the Greek philosophers (2019, Giulio Einaudi publishers).
Gaspari is part of that new batch of philosophers who flee from the boring classical thought as a static photo and immovable tradition, and think that philosophy should be more practical. In a very clear way, Gaspari presents us with a preliminary: "Van is the discourse of that philosopher by whom no human condition is cured", a phrase by Epicurus that encourages us to look for something in the philosophical attitude that moves the human being, and not only give you something to think about. Ilaria continues: «philosophy was first of all a choice, a way of life, and in fact it was practiced in schools; and schools were not places where one studied, period. They constituted authentic communities, free associations in which the disciples gathered around a teacher who spoke, not to build amazing conceptual structures before his eyes, but to form them ». Ilaria Gaspari quotes Pierre Hadot: "all the philosophical schools of antiquity refused to consider philosophical activity as purely intellectual. Philosophy was not a mere speculative exercise, but a spiritual commitment. In other words, above all else, philosophy was an art of living, a «Primum vivere, deinde philosophare», a eudaimonia, which sought the correct posture of the body and mind. Ilaria wonders why today "at this moment in time almost light years away, we can't try that venture ourselves". That is the crux of the matter.
Ilaria Gaspari's experience you have to tell it. After several years, her love relationship broke down and she entered a crisis. Ilaria studied Philosophy at the Higher Normal School of Pisa and obtained a doctorate from the University of Paris I Panthéon-Sorbonne. And already in 2018 she published Ragioni e sentimenti, a philosophical tale about love. The question is not the story, the novel or the love story, of which there are as many as beings in the world, but the practical approach that Ilaria gives to philosophy, seeking the philosophies of the ancients, of those who had a formative school , the Greeks, the inventors of something that, later, became a continuous test of intellect, became mere intellectual talk of men, forgetting that life is more than thoughts, which constitute, perhaps, the tip of the iceberg of everything that exists. The ancient philosophy was transformed for Ilaria, then, into a curative, a healer, by means of using it in their respective councils, depending on the schools, for a week each philosophy and its precepts. This existential experiment was carried out with philosophical precision and, at the same time, feminine, free: «During the skeptic week I did not put on my glasses, I saw everything a little blurry, and thus I distrusted my own perception», for example. Thus, anxiety, happiness, friendship, are unraveling in each experiential week, a Pythagorean week, an Eleatic week, a skeptical week, a Stoic week, an Epicurean week and a Cynical week.
Gaspari's book is full of surprises, intimate and general, but they try to find practicality in philosophies. It is worth mentioning here Mónica Cavallé, Cencillo de Pineda and the origin of modern practical philosophy, the German philosopher Gerd Achenbach, founder of the concept of "philosophical orientation" within a Christian context, who in 1981 proposed Philosophische Praxis, in Bergisch Gladbach, near Köln, where later, a year later, he created the International Society for Philosophical Guidance. Mónica Cavallé was the one who successfully brought to Spain this way of seeing philosophy as a practice based on contrasting the experience and experience of the "philosopher" with the philosophical texts that the "philosopher" deems appropriate for the occasion. It was at the Fundación Cencillo de Pineda, and with the collaboration of this great teacher, a disciple in his day of Heidegger and others (who appeared to us with his tie painted with the names of those who had been his teachers), where a good school of practical philosophers.
Mónica Cavallé, originally from a palm tree, is also a doctor for her philosophical approaches to Advaita Vedanta, which shows that a Western philosopher who is not going to pick up Eastern wisdom is as if he used only half of his brain. Well, that, it is women who, mainly, realize that leap into the unspeakable to know and practice life and discover the mystery to which, between birth and death, we are subjected and it is not only cleared up by talking, reading and writing, but doing something else, that the being is much more complete.
Praise, therefore, to the wisdom of the popesses, the priestesses, in short, the women, who are nourished by the advaita attitude. And praise to my partner, who showed that when you take a good stride at a gallop, it is difficult to have a donkey stop. And for that, you have to stop the internal dialogue and dare to be extraordinary.