Philharmonic concerts suspended due to a Covid case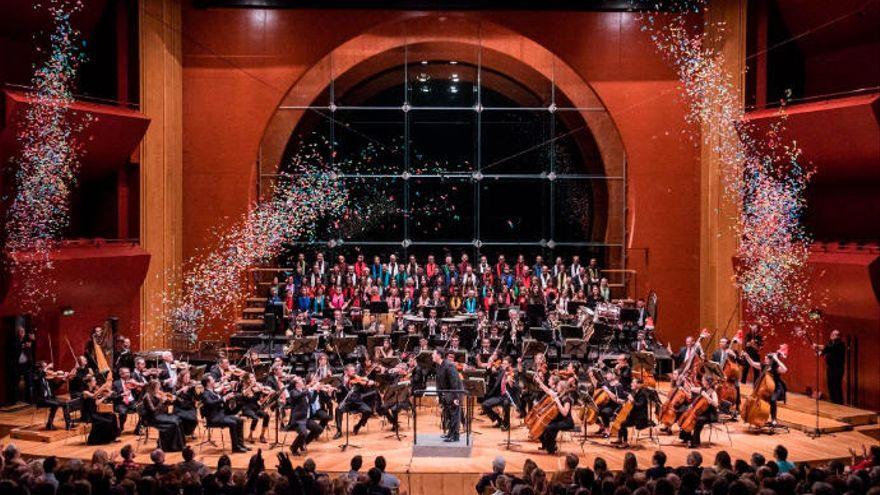 The Philharmonic Orchestra of Gran Canaria announces the suspension of the concerts scheduled for today Thursday 8 and tomorrow Friday 9 April at 7:00 p.m. at the Alfredo Kraus Auditorium after confirming a case of Covid-19 within the entity's staff.
The program, with the direction of Maestro Karel Mark Chichon and the presence as a soloist of the oboist Bryn mir, is composed of works by Mozart and Elgar.
The return of tickets purchased online will be made automatically. For tickets purchased at the box office, a refund must be requested at the same box office where they were purchased.
The Fundación Orquesta Filarmónica de Gran Canaria deeply regrets the suspension of these concerts and is working to reschedule them as soon as possible.