Phil Schiller, Apple's chief marketing officer, leaves office after more than 30 years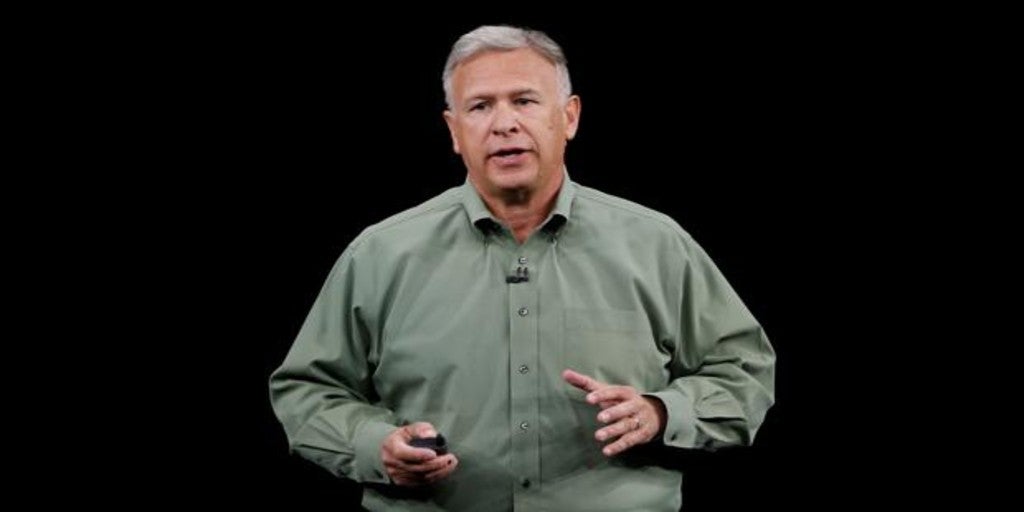 Madrid
Updated:
save

The veteran chief marketing officer of the American multinational Apple, Phil Schiller, announced Tuesday that he is leaving office, after three decades linked to this department of the company, and will replace his hitherto second, Greg Joswiak.
In a statement, the firm headed by Tim Cook indicated that from now on, Schiller will become an Apple "partner", a position from which he will continue to run the App Store and the company's events, but will remain outside the executive team.
Schiller has been in the company of the bitten apple since 1987 and has been a regular face for decades at Apple's famous new product introductions, both with Steve Jobs and more recently with Cook.
"Phil has helped make Apple the firm it is today, and its contributions are broad, vast, and profound. In his new position, he will continue to provide the incredible direction and thoughts that have defined his decades at Apple, "said the CEO of the company.
For his part, Schiller has ensured that still at the disposal of the company, but who wants to dedicate the next years to his family, friends and personal projects.
The output of the chief marketing officer joins that of several prominent and historic Apple positions in recent years, some of them closely linked to the times of Steve Jobs and that they have been key in the successes of the company, the most prominent of them being the former head of design, Jony Ive.
In late July, Apple introduced net profits of $ 22,502 million in the first six months of the year, with an improvement in sales of 6%, up to $ 118.00 million, during some of the worst months of the COVID-19 pandemic.
IPhone sales revenue They have grown 1.6%, with a record advance in the turnover of Mac computers, become a key piece in the transition to telework, from 22% to $ 7,079 million.