Pharmaceuticals reach an agreement that avoids the first opiate trial in federal court | Society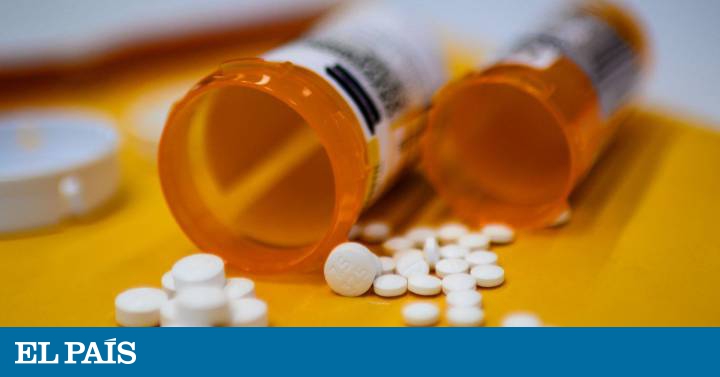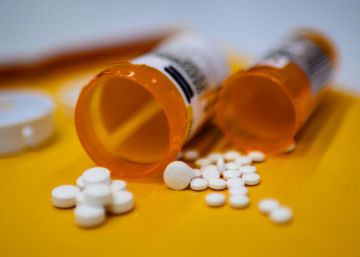 Just an hour from that the first opiate trial in federal court will start in Cleveland (Ohio) –An unprecedented fact– four of the five defendant companies reached an agreement for 260 million dollars. The only company that abstained from the pact reached early this morning was Walgreens, the retail pharmacy chain. It is still unclear whether the trial will proceed with her alone as the accused. If it does, it would be the first in a series of trials that pharmacists, drug distributors and pharmacies will have to face because of the opioid crisis. Federal judge Dan Polster, in charge of the macrocause, Cleveland chose to open the historical litigation for being one of the States most affected by overdose deaths, with 46 per 100,000 inhabitants.
This agreement in extremis allows the pharmaceutical industry to buy time. It still has to deal with the nearly 2,500 pending lawsuits nationwide. Judge Polster has so far failed in his attempt to reach a 50 billion dollar macro settlement that will settle the thousands of coup demands and make companies pay for the economic cost of the opioid crisis in the United States.
This Monday's trial was going to confront Cuyahoga and Summit counties with Teva Pharmaceuticals and drug dealers McKesson, Cardinal Health, AmerisourceBergen and Walgreens. Six other companies were initially charged, but they reached out-of-court settlements with the plaintiffs earlier. One was the Johnson & Johnson conglomerate, which agreed in early October for compensation of $ 20.4 million to the two Cleveland counties in question. Walgreens is the only one that stays in the air.
The agreement reached this morning is far from the eight billion dollars sought by Cuyahoga and Summit counties. According to the information published by The New York TimesThey will receive $ 215 million in cash from distributors and another 20 million from the Teva pharmaceutical company, which will also pay another 25 million for anti-addiction drugs. He Times He says that people familiar with the case claim that an agreement would have been reached to settle the thousands of lawsuits, but Judge Polster has only confirmed that the pact resolves the Cleveland case.
Hundreds of plaintiffs nationwide – most of them counties, cities or states – accuse the pharmaceutical industry of cheating its customers by marketing opioids with messages that minimized their risks, and distributors of not detecting or stopping suspicious orders, when one of its responsibilities is precisely to notify the Drug Control Administration of unusual requests (for their magnitude or frequency, for example) and to delay said shipments while the information is verified. The public health crisis triggered by opioid addiction has claimed 400,000 lives in the United States between 1997 and 2017.
. (tagsToTranslate) pharmacist (t) reach (t) agreement (t) avoid (t) first (t) trial (t) opioid (t) federal court (t) (t) pact (t) 260 million dollars (t ) only (t) resolve (t) case (t) county (t) whose drowning (t) summit (t) ohio (t) be (t) pending (t) 2,500 (t) lawsuit



Source link