Pharma Mar achieved a record profit of € 137 million last year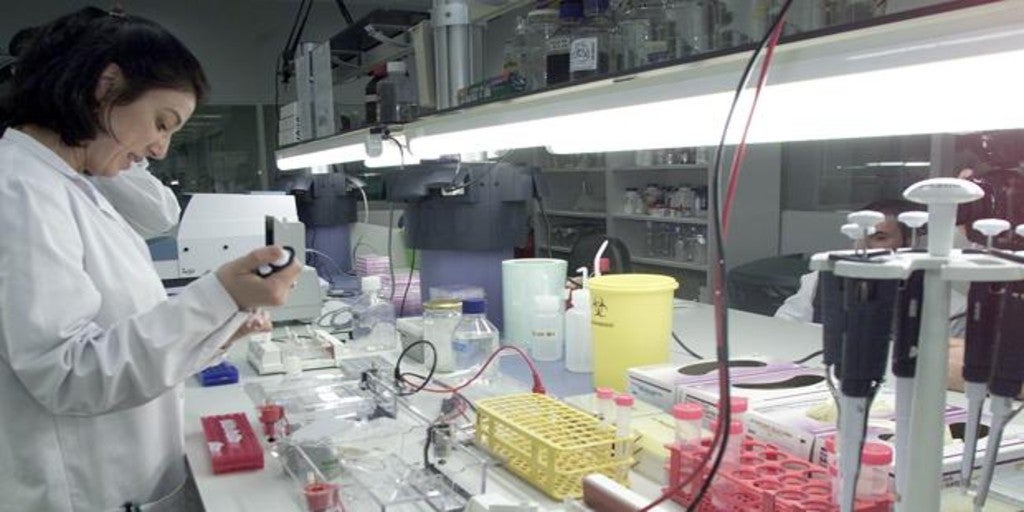 MADRID
Updated:
Keep

Pharma Mar increased its revenue in 2020 to 270 million, 215% more than in 2019 and its historical maximum, reflect its results communicated to the CNMV. A record figure, like its profit, of 137 million last year, which contrasts with the losses of 11.4 million it collected in 2019. In the year of the coronavirus, the pharmaceutical company has shot up its market value by 131% against its drug against the pandemic, Aplidin, which has just obtained authorization from the United Kingdom for 600 patients to participate in the phase III clinical trial.
Oncology sales were 100 million euros, which represents an increase of 38% with respect to fiscal year 2019. This figure includes total net sales of Yondelis, which reached 73.3 million euros, compared to 73 in fiscal year 2019. 2020 is the first fiscal year in which income from sales of Zepzelca is recorded (lurbinectedin) in compassionate use in some European countries. This item registered a total income of 21.5 million euros.
Regarding the diagnostic segment, at the end of 2020, its total revenues grew by 137%, to 13 million euros. This increase mainly reflects the commercialization of the coronavirus diagnostic test as of the second half of March.
Revenues from licenses and other co-development agreements, registered a total figure of 140 million euros, of which most correspond to the lurbinectedin license agreement for the US underwritten with Jazz Pharmaceuticals.