Peter Sloterdijk, the most important living German philosopher in the world, visits the Canary Islands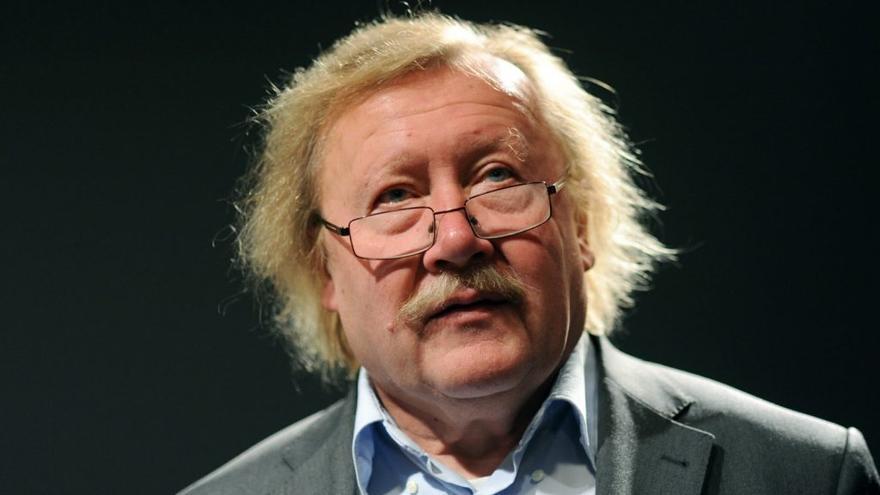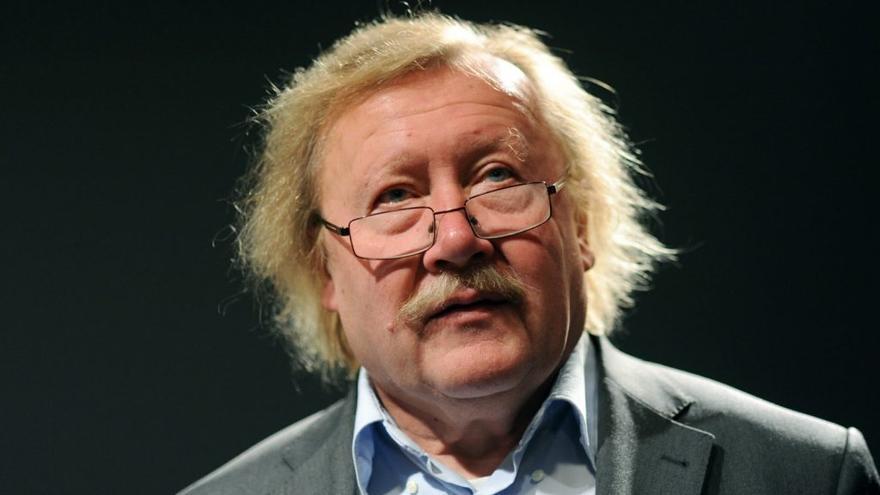 Peter Sloterdijk (Karlsruhe, 1947), one of the great philosophers of our timeopens next Saturday, February 19 at TEA at 12:00 noon the cycle Not-All: criticism and negativity. This space for thought, coordinated by Roberto Gil Hernández, professor at the Department of Sociology and Anthropology at the University of La Laguna, is established as a place for reflection on the limits of knowledge.
The German thinker will give the conference Immune systems and criticism on the negativity between nature and culturein which it will give some clues about his conception of society as an immune system doomed to failure. Far from the historical reign of technology and scientific knowledge of the last century, the current era, characterized by the imminence of climate disaster, shortages and the arrival of new pandemics, has made our classical conceptions of nature and culture obsolete. As a journey into the inner world of the very idea of ​​civilization, Sloterdijk will reflect on the blind spots of capitalist progress in a setting that has witnessed its own twilight for decades.
critical thinking program Not all it intends to question the foundations of the regimes of truth that govern reality. Starting from the failure of established knowledge, the opening of a space is sought where visions of the world as a "total work" can be left behind. To this end, this cycle of conferences and dialogues, which will run throughout 2022, will feature authors from inside and outside the Archipelago who, from their respective reflective fields, produce knowledge with an awareness of their limitations.
Professor of Aesthetics and Philosophy at the University of Karlsruhe, Peter Sloterdijk has achieved global popularity thanks to his unique reading of contemporary cynicism, his judgment on late capitalism and his commitment to a spherology that challenges "the ontology of the one". The philosopher is the author of essential books such as Critique of Cynical Reason (1983), In the inner world of capital (2005) and the trilogy Spheres (1998, 1999 and 2004).