Peter Braunwalder: A former CEO of HSBC pleads guilty to helping his clients evade taxes | Economy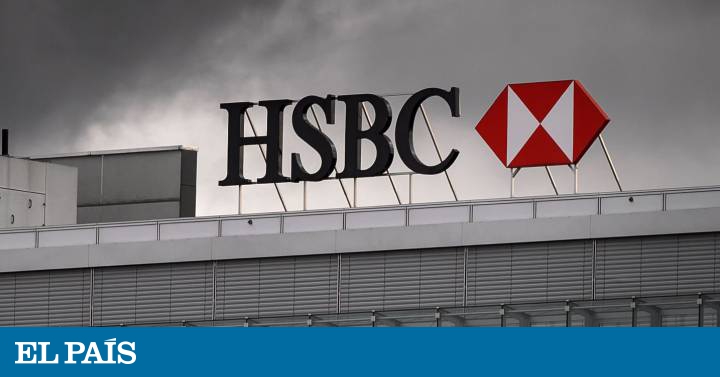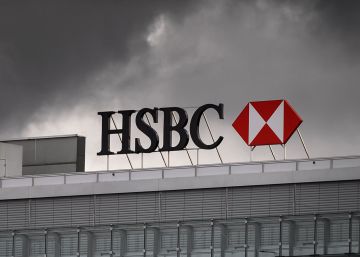 Peter Braunwalder, el former CEO from the Swiss private bank HSBC, has pleaded guilty to helping some wealthy clients hide their assets worth at least 1.6 billion euros. The British-Swiss, 69, has been fined 500,000 euros and has received a one-year prison sentence that was suspended, so he should not serve a sentence for being a first offense, according to the court ruling from Paris, dated January 29 and published this week.
Braunwalder He has admitted helping his clients to avoid taxes between 2006 and 2007 by opening clandestine bank accounts in Switzerland and establishing trusts abroad or granting false loans. The former HSBC executive also pleaded guilty to illegally approaching French residents to encourage them to transfer funds to Switzerland during the same period.
The guilty plea comes about a year and a half after the bank paid 300 million euros in an agreement for the accusations in the same case.
Marion Lambert-Barret, a Paris lawyer who is not involved in the HSBC investigation, says that Braunwalder's sentence sends a clear deterrent message. "The Parquet National Financier [The judicial institution in charge of investigating economic and financial crimes] is heading in the direction that said it would go: even if a company reaches an agreement, prosecutors will seek convictions for the individuals involved to punish the underlying behavior they consider fraudulent, "the lawyer told the Bloomberg agency by phone.
Lambert-Barret argues that the sentence for Braunwalder shows that suspects can negotiate with the authorities to avoid a prolonged and uncertain process, but that a guilty plea will not imply more lenient sentences.
French authorities they started investigating HSBC after what Herve Falciani, a former systems engineer at the company, steal details of the tax evasion of many bank clients in 2008 and share the data with investigators.
The HSBC agreement of November 2017 was the first to use a new procedure in France that allows companies to resolve investigations without pleading guilty. Societe Generale SA agreed last year to pay 250 million euros to end a bribery case and French fund manager Carmignac Gestion said in June that it would pay 30 million euros to resolve a tax fraud case.