Pet Shop Boys will include Tenerife and Gran Canaria in their tour this summer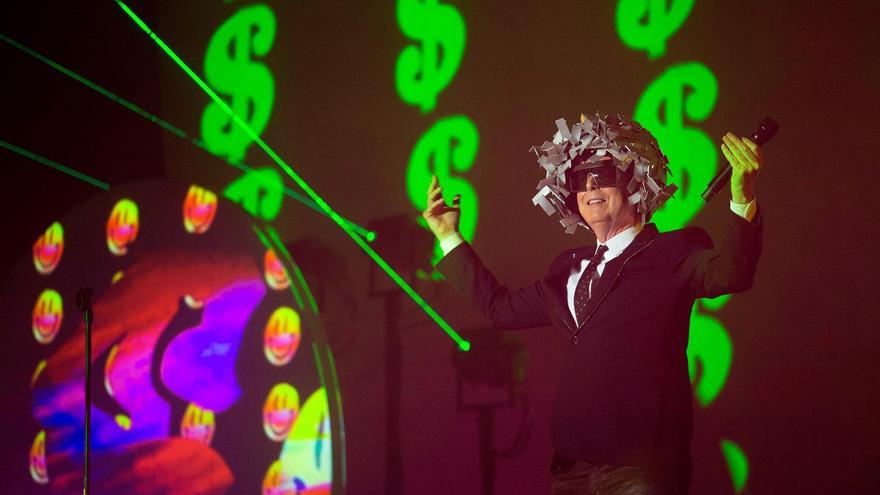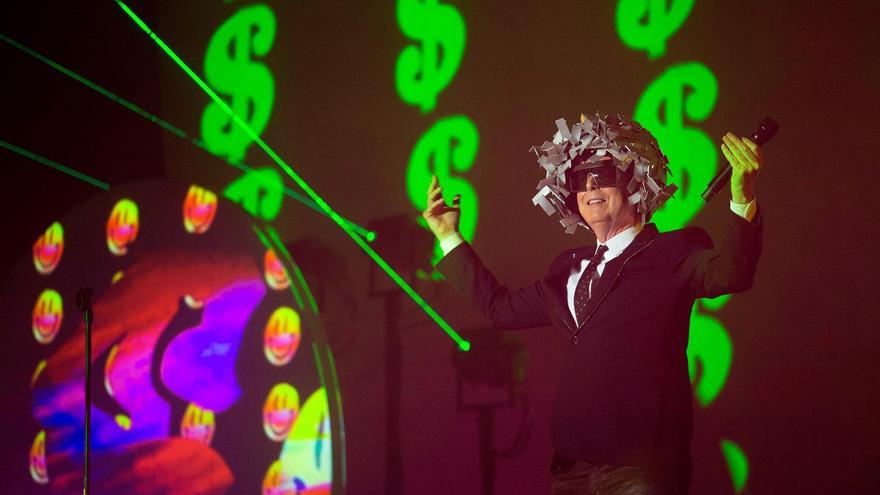 British electronic pop duo Pet Shop Boys will visit the Archipelago this summer. The year 2022 arrives with good news on a musical level, since this famous group has decided to include Tenerife and Gran Canaria in its summer concert tour. It will be your first visit to the Islands. However, the dates and the specific venues that will host this famous band that emerged in the early 80s and has signed hits such as West End Girls, It's a Sin, Always on My Mind and Heart, have yet to be confirmed.
Formed by singer-songwriter Neil Tennant and keyboardist-songwriter Chris Lowe, Pet Shop Boys was born in London in 1981. It was at its peak during the mid-1980s and well into the 1990s. Among the most recent news about the duo is the fact that they will be part of the Bilbao BBK. The poster for this meeting, which will be held on August 7, was recently unveiled and also features names such as The Killers or J. Balvin. With the latter, these British will share the headliner of the day on Saturday. It is likely that it will be around these dates when the formation takes the opportunity to go through other scenarios in the country, including the two capital islands of the Archipelago.
This summer tour has been dubbed Dreamworld: The Greatest Hits Live. It will start in Milan on May 10 and includes stops in Zurich, Sofia, Bucharest and Budapest, to give a few examples. The initial forecasts are that it will last for the months of May, June and July.
The Pet Shop Boys have collaborated with the likes of Liza Minnelli, who produced seven Results songs. Blur, Kylie Minogue, David Bowie, Yoko Ono, Madonna, Tina Turner and Lady GaGa. The duo have worked with them as songwriters, production, vocals, or remixes.