Pet Shop Boys presents this Thursday its 'Dreamworld' in Tenerife and on Saturday at the Gran Canaria Arena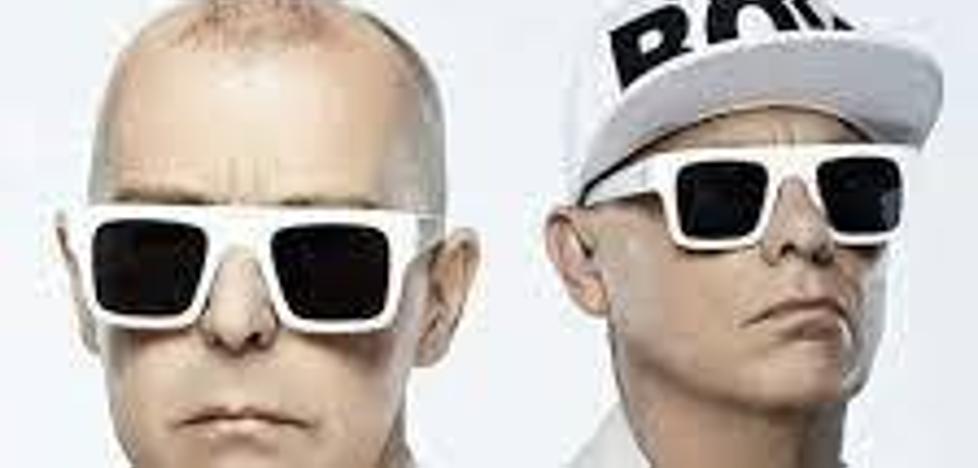 The legendary British electronic pop formation debuts in the Islands with these two concerts
Two of the most anticipated concerts this summer in the Canary Islands are the ones that the legendary British band Pet Shop Boys will give as part of their tour
'dream world'. The group opens tonight at the stadium
The Rock in Puerto de la Cruz and repeat the
Saturday, July 16, at the Gran Canaria Arenastarting at 9:30 p.m.
The legendary electronic pop music band has been at the top of the international charts for 30 years and more than
100 million records sold worldwidein addition to garnering hundreds of thousands of listeners on platforms such as Spotify.
This tour of the Canary Islands is expected to be spectacular, not only because of the classics that the London duo plans to offer their Canarian fans, such as
'Go West', 'It's a yes'but also for the staging that has already left an excellent taste in the mouth in their recent concerts on the tour they are offering in Spain.
Neil Tennant and Chris Lowe is a musical couple who as writers, producers and remixers have collaborated in their more than 30-year history with artists such as Dusty Springfield, Lady Gaga, Liza Minnelli, Madonna, David Bowie, Yoko Ono, The Killers and Girls. Aloud. As well as writing the London West End musical 'Closer to Heaven'.
Tickets can be purchased at: www.newevent.es and www.entradas.com.