Pestana wins the primaries and will continue to lead the PSOE of La Palma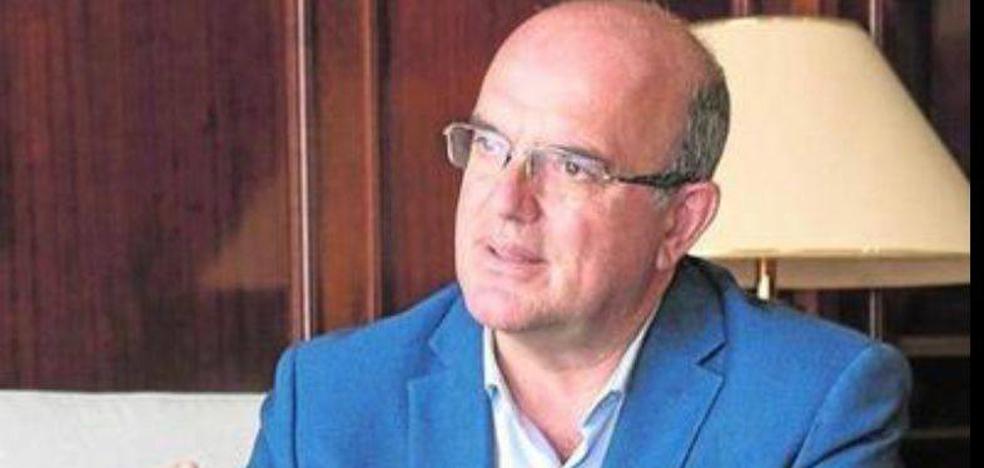 He got 418 votes. The vote was repeated this Sunday after the sectors agreed internally this week that the winner would have the other side for the next insular congress
Anselmo Pestana continues as insular secretary of the PSOE in La Palmaby prevailing by 25 votes difference in the primaries held this Sunday.
Last Sunday there was an unexpected tie of 378 votes between Pestana, who is a Government delegate, and the mayor of San Andrés y Sauces, Francisco Javier Paz.
Pestana got 418 votes.
The two sectors had agreed internally this week that the winner would have the other side for the next insular congress.