Personalities of culture and politics remember Almudena Grandes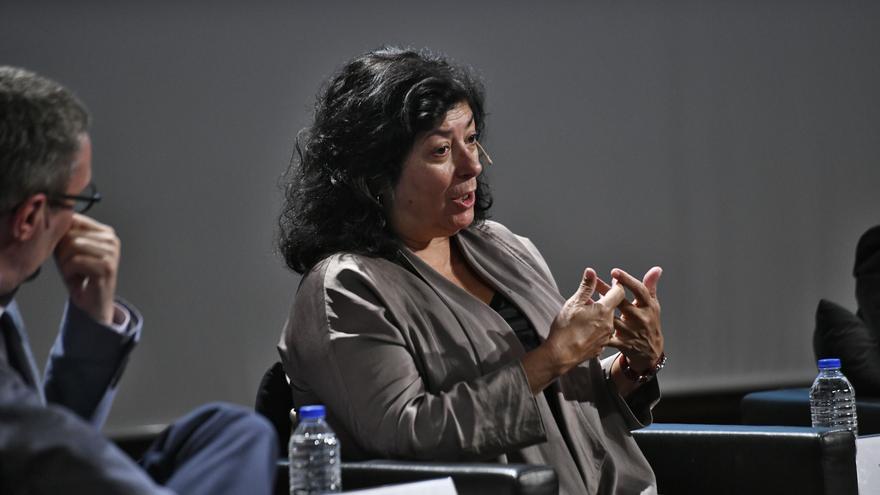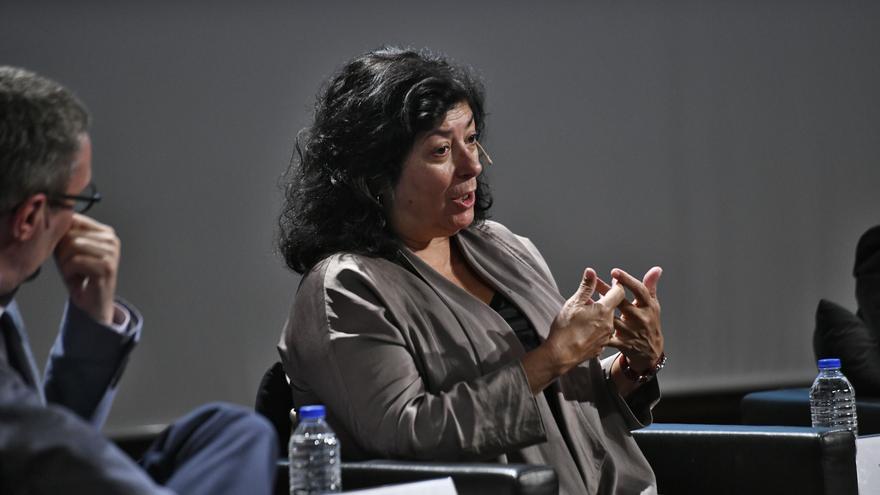 Many personalities from the world of culture and also from other fields such as politics have fired in social networks of the Madrid writer Almudena Grandes, died in Madrid this Saturday victim of cancer that was diagnosed last September.
One of the first to react to the news of Grandes's death has been the Prime Minister, Pedro Sanchez, which has highlighted "the progressive look" of the writer: "Your memory, your work, will always be with us," he said.
The Minister of Culture and Sports, Jose Manuel Rodriguez Uribes, affirms that the sad news still cannot be believed: "We have lost a writer from a huge talent, sensitive and brilliant, to an extraordinary woman ", he underlines,
The second vice president of the Government, Yolanda Diaz, states that "there are no words to portray this pain": "It was memory, living history of this country," he says.
The former vice president of the Government and founder of Podemos, Pablo Iglesias, He has also dedicated a few words of affection to Almudena Grandes reproducing precisely some statements of the writer. "Goodbye," he writes.
For its part, Más Madrid will ask at the next Plenary Session of Cibeles that the capital dedicate a street in memory of the writer. "We will continue reading their stories, and getting emotional with their unique, brave, real, beautiful women," said Rita Maestre, who described the death of the writer as "very painful news."
The singer Alejandro Sanz claims to have the "frozen heart": "Thank you for everything you have given us."