Personal visions about a decisive experience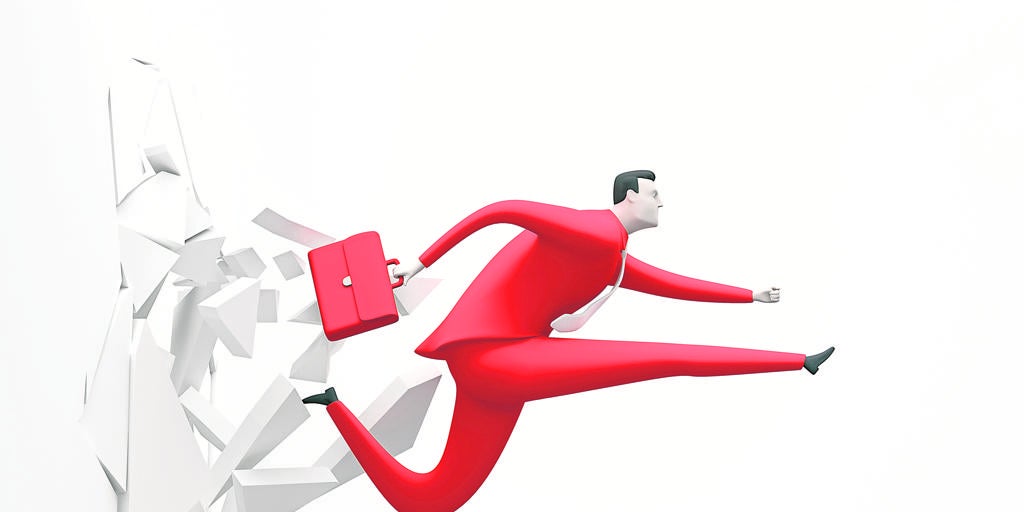 Updated:
Keep

The first steps in a postgraduate training to start the journey in the professional world, a training to move up within the company or turn
the course in search of new occupations … Institutions and students see first-hand how, before the challenge of education (and access to work) In the 21st century, variables such as the multidisciplinary conception, the willingness to innovate or "transversal skills" are increasingly being worked on in specialized higher education institutions. Theory and (increasingly) practice to travel a professional, vital path, with options for success.
Be in face-to-face, blended or online format (this last option, enhanced in Covid-19 times), everyone has been able to verify the new learning methodologies, in which specialized institutions seek to create a virtuous circle in which training and interrelation are in continuous circulation.
Learn non-stop
In Álvaro's case, studying for a double master's degree (one of them, the so-called enabling) will equip him to be best placed in the harsh reality of a very competitive landscape, in which everything adds up when it comes to standing out from the rest of the applicants. Maria, for her part, reinforces her
resume with a master's degree in marketing, an increasingly digital discipline (in his case, currently applied to a large company specializing in insurance and consulting.
Young professionals, such as Borja, who has developed, from his brilliant curriculum in the world of telecommunications, a career in which he seeks to ensure that his research at IMDEA Networks has
a great draft social (the essence of the research) And like Javier, who have made the most of the employability and entrepreneurship possibilities offered by our prestigious business schools. Like everyone, true to the concept of 'long life learning', lifelong learningYou plan to stay in contact with your institution, and promote this possibility to your company staff.
Double preparation for the future
CEU SAN PABLO UNIVERSITYÁlvaro Herrero (Master's Degree in Access to the Legal Profession and Master's Degree in Taxation and Tax Advice)
In times of double degree, institutions offer double master options, in line with the demands of the labor market. And Álvaro finds himself, after completing his undergraduate studies at the CEU San Pablo University, in the first phase of a new stage: «After many hours of study, demand and preparation, I have passed the first year and, even in the absence of Completely completing my studies, I currently work at EY (Ernst & Young), one of the most prestigious firms in the sector.
Álvaro also highlights the importance of getting the right choice when choosing an educational center: «The fact that I had specialized in one of the best educational institutions it has been decisive in achieving my goals. The high level of preparation, of its teaching staff and its education in values, see its fruit in the job offers that all this entails, being able to only show my gratitude to the CEU family of which I am now a part ".
New studies, new opportunities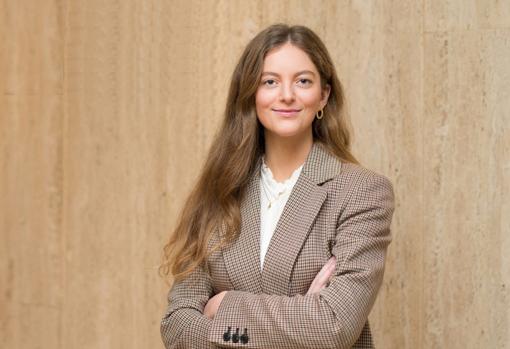 ICADE BUSINESS SCHOOL María Fernández (Master's Degree in Marketing)
His choice at the Comillas Pontifical University business school was the opportunity to reorient his future: «It was a turning point for my (until then brief) professional career. He had received a very solid training in communication and languages, and the master completed my profile professional with business, economic, corporate and, of course, digital knowledge ".
«After a first work experience in which I discovered that what really fascinated me about communication was its direct application to the business world, the master's degree allowed me to start in subjects such as data analysis and to have tools such as a job board and a unique network of professionals ", he explains. The experience has "allowed him to start a professional career oriented towards corporate communication and digital marketing in large multinationals, formerly in a consulting firm based in Madrid and, currently, in the Marsh & McLennan group, the largest insurance broker and global risk consulting ».
Appointment with the cutting edge of technology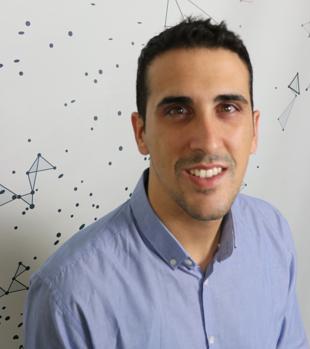 CARLOS III UNIVERSITYBorja Genovés (Master in Multimedia and Communications)
Doctor in Multimedia and Communications (with Cum Laude distinction) from UC3M, Borja is currently a postdoctoral researcher at the Imdea Networks Institute (a leading telecommunications research center that depends on the Community of Madrid), Since he began his career in 2009 (Degree in Telecommunications Systems Engineering), he has not stopped training, not only with the master's degree in the Spanish institution, but with another, at Télécom SudParis (MSc in Communication Networks and Services).
«I opted for the master's degree because I liked to face new research challenges and, in the case of the experience in France, the studies were oriented so much to the engineering and business management. Thus I was able to advance in knowledge about networks and services to the company ", explains Genovés" An effort to be able to face new challenges (such as communication by visible light), new ideas to develop. The good thing about research is that your work can have an impact on society, its social component ", he concludes.
A complete view of company performance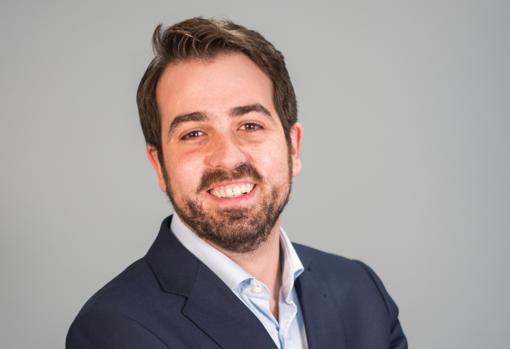 ESICJavier Argente (EMBA – Executive Master Business Administration)
The essence of AR Vision, a technology company specialized in offering solutions for Custom Virtual, Augmented and Mixed Reality, began to be forged in the classrooms of ESIC, where Javier, the CEO of this technology company, studied. A program that allowed him to reinforce his knowledge, both theoretical and practical, to embark on the adventure of employability and entrepreneurship.
«I was able to learn about all areas of a company, which allowed me to acquire a complete knowledge and vision of performance in a company. Thanks to EMBA I have increased my efficiency at work, team management and I have learned to optimize time better. The experience, classmates and quality of the teaching staff are one of the main points of the Master ", points out Argente. In this environment, ESIC applies the concept "Transformative Learning by ESIC", in which a 360º concept is applied, in which students, teachers, various areas and services of the institution, the business reality, etc. are interrelated.
The result of professional and personal skills (from their own technical knowledge to the ability to work in a team) has made AR Vision become a leading technology company in Europe in its sector. Part of a learning path that, in addition to the day-to-day experience, is reinforced and reinforced with the indispensable variable of «lifelong learning»: «One of my essential objectives is to continue training both my team and my team at ESIC. to myself".