Peripheral stock markets suffer from political risk in Italy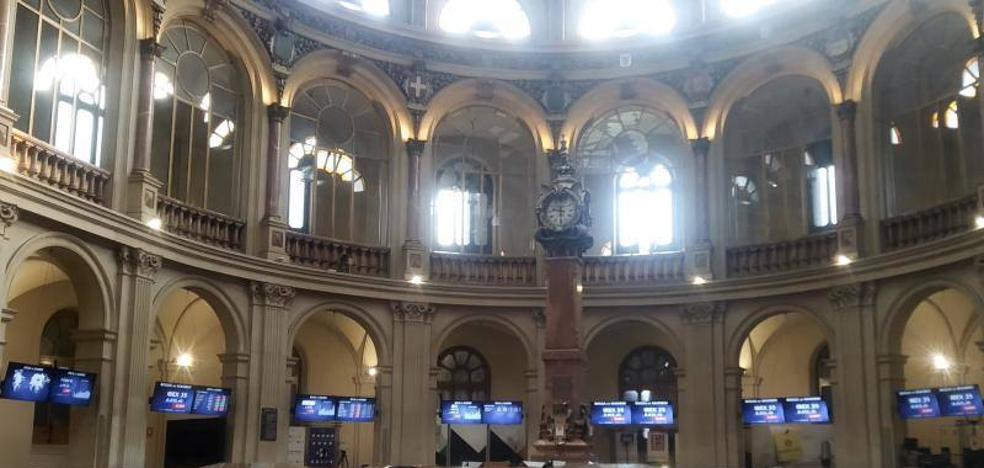 The Ibex loses 2% weighed down by energy companies and the Italian parquet falls 3% with the risk of a new government crisis
Final auction for the European stock markets. To the fear of recession and skyrocketing inflation is now added a possible government crisis in Italy, after learning that the 5-Star Movement will abstain from an important vote in the Senate, opening the door to the departure of Mario Draghi from the Executive.
The political tensions do not like, much less, in a plagued market of economic uncertainties. And if the crisis comes from a peripheral country like Italy, reactivating the fragmentation alarms in the euro zone, investors are even more cautious.
Faced with the complex political panorama that lies ahead, the Italian stock market is the one that suffers the most, with falls that are already close to 3%. Sales are also prevailing in the local fixed income market, with investors getting rid of transalpine debt, pushing down the price of bonds and raising their profitability (which moves in the opposite direction). Specifically, the interest on the 10-year Italian bond soars 8% to 3.47%.
In Spain, the Ibex-35 loses about 2%, playing the 7,800 points. And the ten-year bond reflects the peripheral tension with a rise of 4.6% in interest to 2.36%.
Within the selective, banks and energy companies are once again among the most bearish values ​​of the session, with falls of more than 6% for Acciona, 4.4% for Enagás or more than 3% for Solaria, Santander and Repsol. Bankinter and BBVA also dropped close to 2.5%, while Sabadell and CaixaBank, which suffered more in recent sessions, lost another 1.5%.
In any case, we will have to wait for Wall Street to open to see if this negative behavior continues. Especially since this Thursday began the start of the business results season, with the large investment banks as the protagonist.
From the Bankinter analysis department they indicate that weak figures are expected for the sector, "affected by the poor results of the investment banking and trading activity".
JP Morgan, for example, disappointed with a net profit of 8,649 million dollars (8,606 million euros) in the second quarter of 2022, which means reducing its earnings by 27.6% from the same period last year.
In the raw materials market, the April price of Brent, a benchmark in Europe, fell again to 98 dollars, while West Texas dropped 1% to 95.2 dollars.